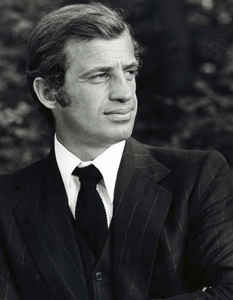 A tribute to Jean-Paul Belmondo who passed away recently. I put a special emphasis on the film Stavisky… by Alain Resnais.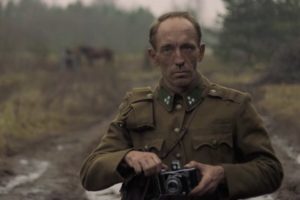 A review of Natural Light.The debut fiction feature by Dénes Nagy, presented at Berlinale 2021.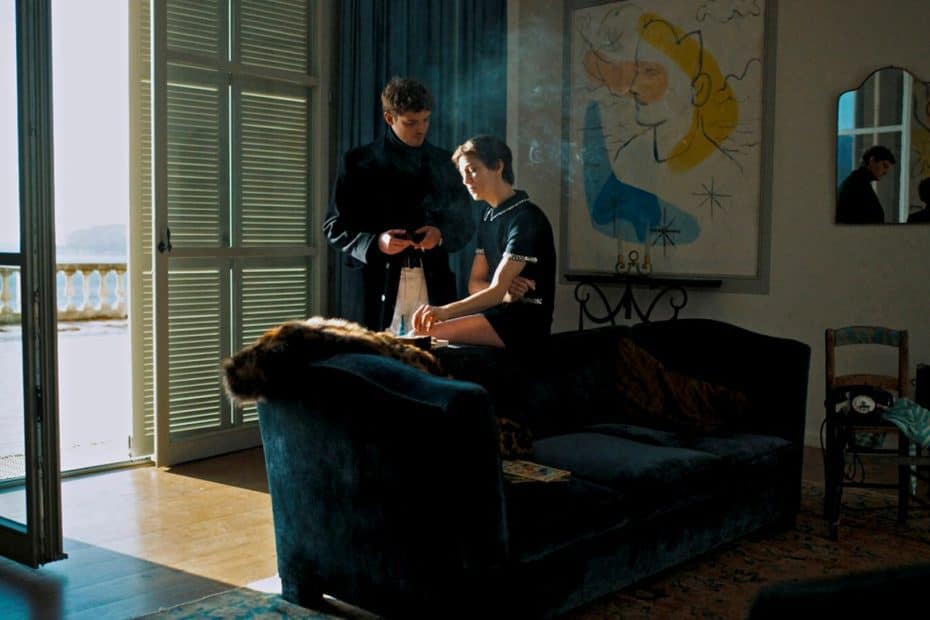 A rundown of some of the French films that were screened at the Cannes Film Festival, primarily in the competition. What is the status of French cinema today?