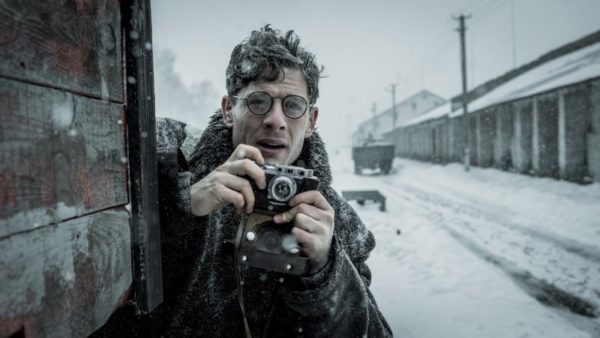 In 2017 Agnieszka Holland presented Pokot (Spoor) in the Berlinale competition. Based on Nobel laureate Olga Tokarczuk's book "Drive your plough over the bones of… Read More »Mr Jones by Agnieszka Holland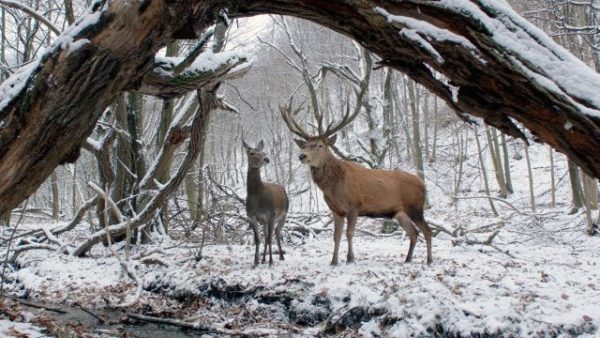 About Ildikó Enyedi's Golden Bear-winner On Body and Soul, and her oeuvre in general.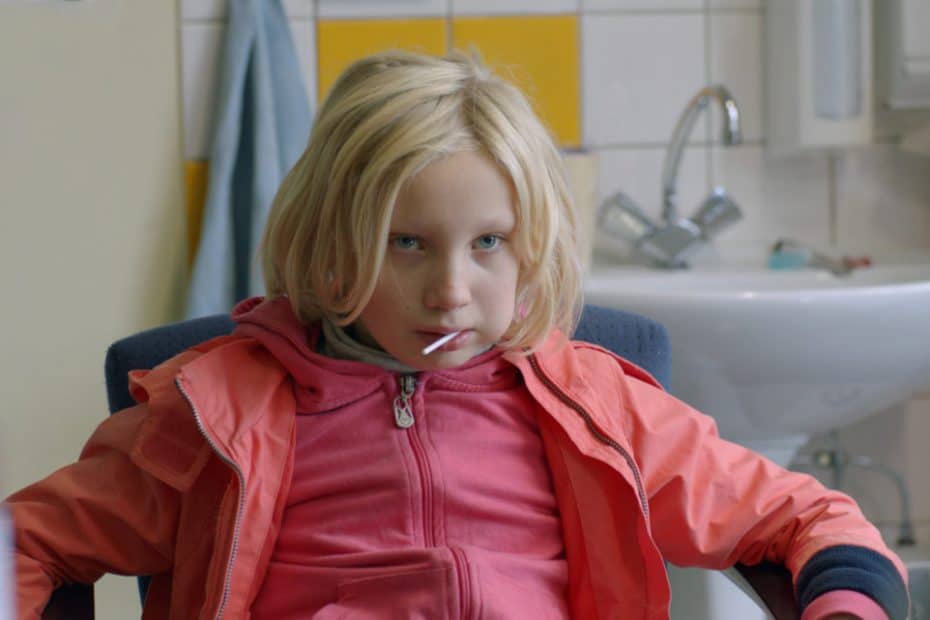 A review of Systemsprenger (System Crasher) The first film by Nora Fingscheidt, featuring Helena Zengel.