After 16 days of PÖFF, it was time to give out the Black Nights Film Festival awards. The ceremony took place tonight in Tallinn. As I stated in my introductory piece, there are several festival sections. Hence, there is no lack of awards being given out.
Critics' Picks selection
The Netpac Jury Special Prize went to Inpaintings, directed by Ozan Yol. The Best Critics' Picks Special Mention was awarded to The Milky Way, directed by Maya Kenig. The Best Critics' Picks Best Director award winner was Grande Sertão, directed by Guel Arraes. Finally, the Critics' Picks Best Film award went to The Land Where Winds Stood Still, directed by Ardak Amirkulov.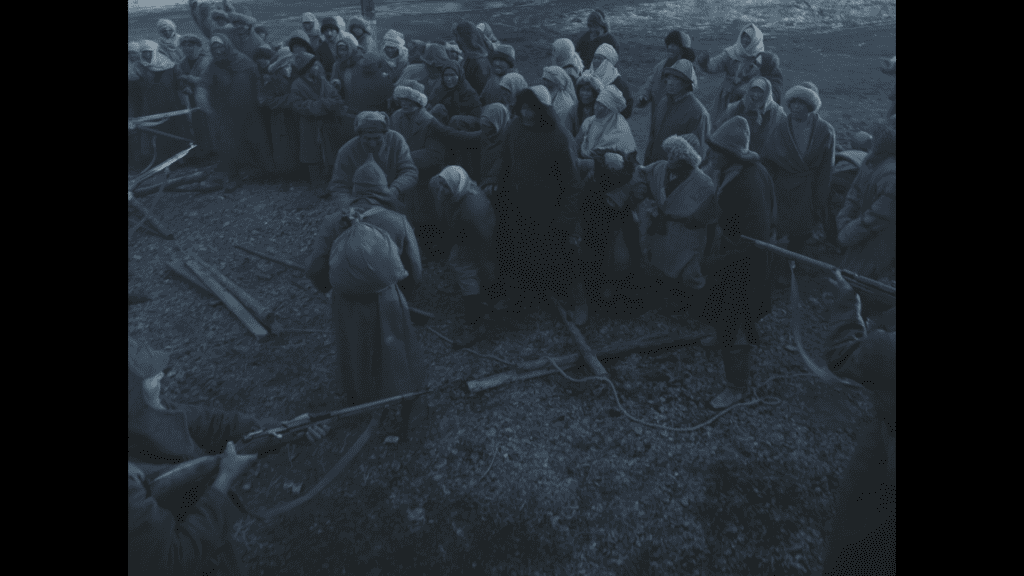 Youth Programme Just films
In the Just Films section, the ECFA award was won by Nina and the Hedgehog's Secret, directed by Alain Gagnol and Jean-Loup Felicioli. The Grand Prix award went to Dyad, directed by Yana Titova. The Young Filmmaker Award was given to Third Tree from the Left, directed by Kaur Kulver. The Just Film Junior's Jury Best Film award went to Bim, directed by Tom van Gestel. The Just Film Children's Jury Best Film award went to Totally Boss, directed by Ingomar Vihmar. Finally, the Best Film Award was given to Skunk, directed by Koen Mortier.
Rebels With a Cause
Rebels With A Cause Best Short Film Prize was awarded to Element, directed by Will Niava. The Best Director award went to Augustin Toscano for I Trust You, which is a fascinating, albeit weird, melange of documentary, musical, and some other things. The Rebels With A Cause Best Film award went to Five and a Half Love Stories in an Apartment in Vilnius, Lithuania, directed by Tomas Vengris.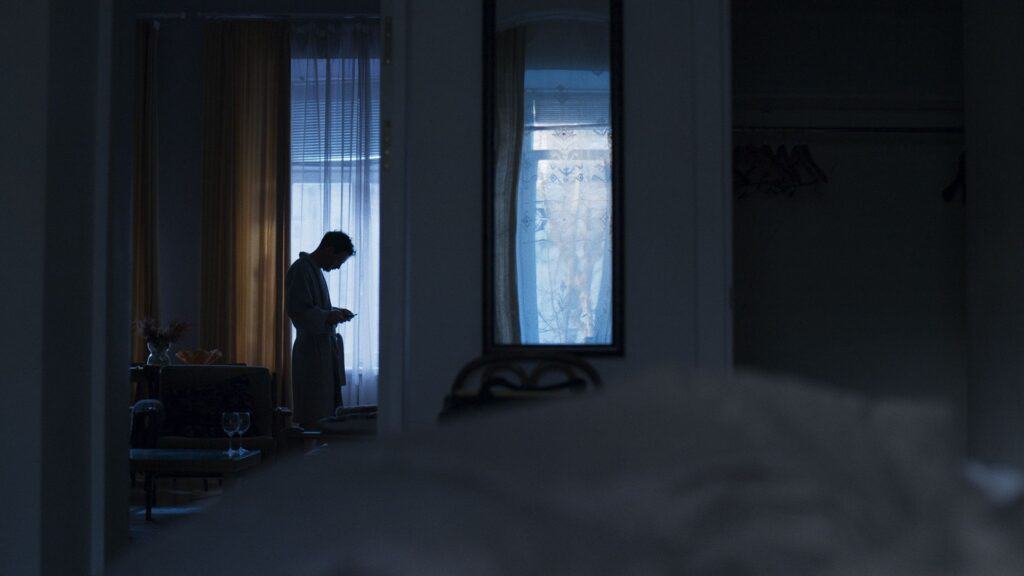 Baltic Film Competition
In the Baltic Film Competition, the Best Baltic Producer for Co-production award was handed out to Slow, directed by Marija Kavtaradze. The Best Baltic Film award was pretty easy to guess, and sure enough, the winner was Smoke Sauna Sisterhood, directed by Anna Hints.
First Feature
The First Features section gave away two Jury Special Prizes this year. One of the First Features Jury Special Prize went to. Mo Mamma, directed by Eeva Mägi. The second Special Prize is way more interesting. It was awarded to Tentigo by Ilango Ram from Sri Lanka. A review will follow on this hilarious comedy about a family father who dies with an erection that seems impossible to get rid of. I interviewed the director and producer, Hiranya Perera, as well. The Best First Feature award went to The Moon Is Upside Down, directed by Loren Taylor,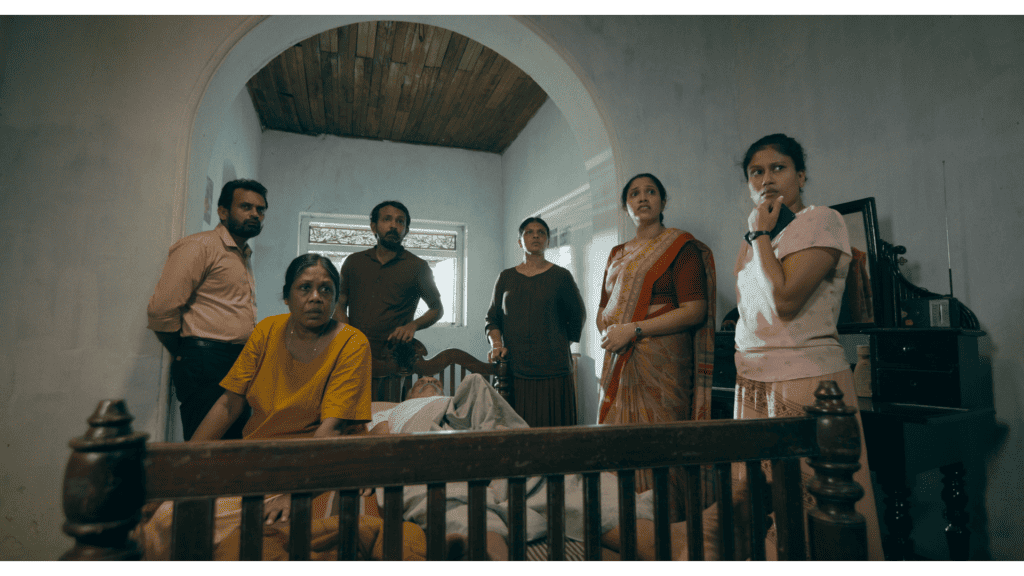 Screen International Critics' Choice
This year, the festival decided to give out two Dennis Davidson Spotlight Awards. One of them went to Poor Things, directed by Yorgos Lanthimos. The other went to producer Ewa Puszczynska for The Zone of Interest. I've already expressed my disinterest in both of those films, more so about Poor Things than Glazer's film, which certainly has qualities.
The Best Original Score award went to David Van Keer and Birger Embrechts for The Magnet Man. This fourth film by Gust Van den Berghe was not what I was hoping for from this highly interesting director, but I can see the point of highlighting the score. The Best Production Design award was presented to Gregory Pushkin for Patient#1. The Best Cinematography award was handed out to Goert Giltay for Natasha's Dance. This might be veteran Jos Stelling's final feature. The Best Script award went to Manuel Martin Cuenca and Lola Mayo for Andrea's Love, and that was not the last award for this film during the evening.
Black Nights Film Festival Awards The Official Selection
Regarding the most prestigious segment of the festival, the first prizes were for Best Actress or, rather, actresses since two awards were given out in this section. The first one went to Lubna Azabal for her role in Amal. The other one was given to Kim Higelin for Consent. I haven't seen the former, but Higelin's award is highly deserved. An interview with the director of Consent, Vanessa Filho, will be published shortly.
The Best Actor award was handed out to Simone Zambelli for his role in Misericordia. Moments later, that film won the Grand Prix of the festival, which is the most distinguished award. Misericordia is directed by Emma Dante. In between, the prize for the Best Director award went to Manuel Martín Cuenca for the aforementioned Andrea's Love. With a few exceptions, these films would not have been my choices, but that will be addressed in later reports from the Black Nights Film Festival. Stay tuned for several reviews and interviews.