Tomorrow is the opening day of the 27th edition of the Black Nights Festival in Tallinn, locally known as PÖFF. There are several outstanding features of this A-list festival. The most obvious is that it's longer than most festivals. It's 17 days instead of the customary ten. However, its virtues are not limited to duration and quantity but to quality as well. There are five competition sections. The Official Selection, First Features, Baltic Competition, Rebels With a Cause, and Critic's Picks. This year's lineup contains more than 160 World and International premieres from all over the world. That is without mentioning the side programs with special screenings and TV beats, to name a few parts.
In the official selection, one will find 20 works. Among the most interesting, one could mention Gust Van den Berghe's The Magnet Man. Another Belgian film in the section is Amal by Jawad Rhalib. Moving from Belgium to The Netherlands, Jos Stelling's first film in 12 years, Natasha's Dance, will be screened. From France, we have Vanessa Filho's Consent, which is said to be a Lolita story but told from the girl's point of view. Călin Peter Netzer is a familiar name on the festival scene. Ana, mon amour played at the Berlinale in 2017. His new self-reflective film about a filmmaker is actually named Familiar.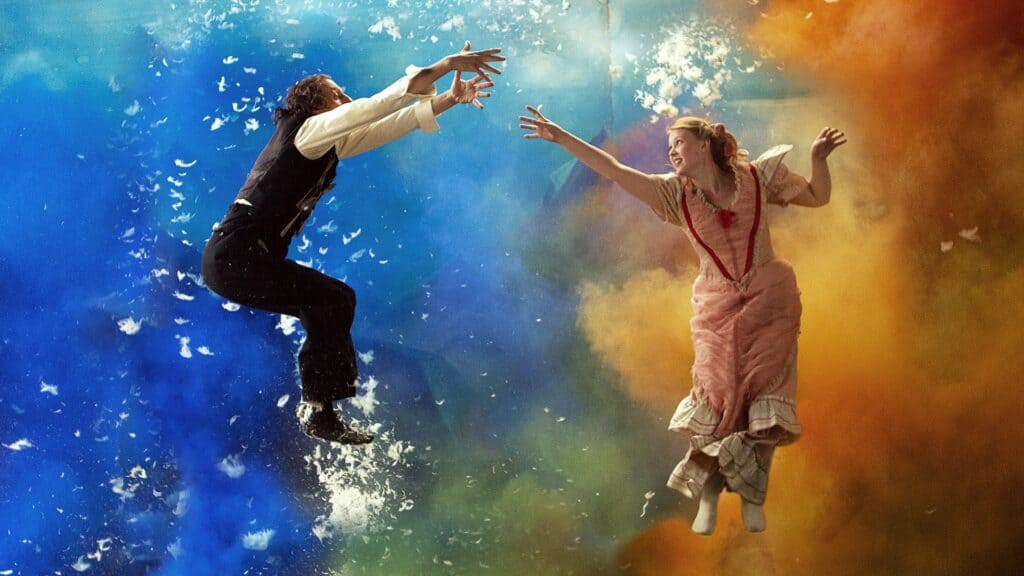 In the Rebels With a Cause section, one can often find unexpected gems. This year, the section is comprised of twelve films. Among the most appealing-sounding, one finds Life's a Bitch by Xavier Seron, depicting three overlapping fates in black and white. The Ghosts Cult And Big Brother: Mad On The Final Black Night boasts a title that rolls off your tongue and also sounds tailor-made for this festival. Described as a maze of masks, despair, disgrace, and colours, the film is sure to provide a different experience. It's the first feature by Green Geng.
THE END (artificial fragments of humankind) by the French Héraud brothers also sounds intriguing. Is this the story of Esther, whose life seems centred on clicking a rabbit, mouse in hand? Or is it the story of Connie, harassed by her lecherous boss? Or of a young man who dreams of strangling a woman? What if everything was linked? Malaysian Kah Wai is the only Asian director who frequently films in the Balkan countries. He returns to Serbia for a third time to experiment with the illusion of time and memory. The film is called Everything, Everywhere and hopefully has nothing in common with the latest Oscar winner.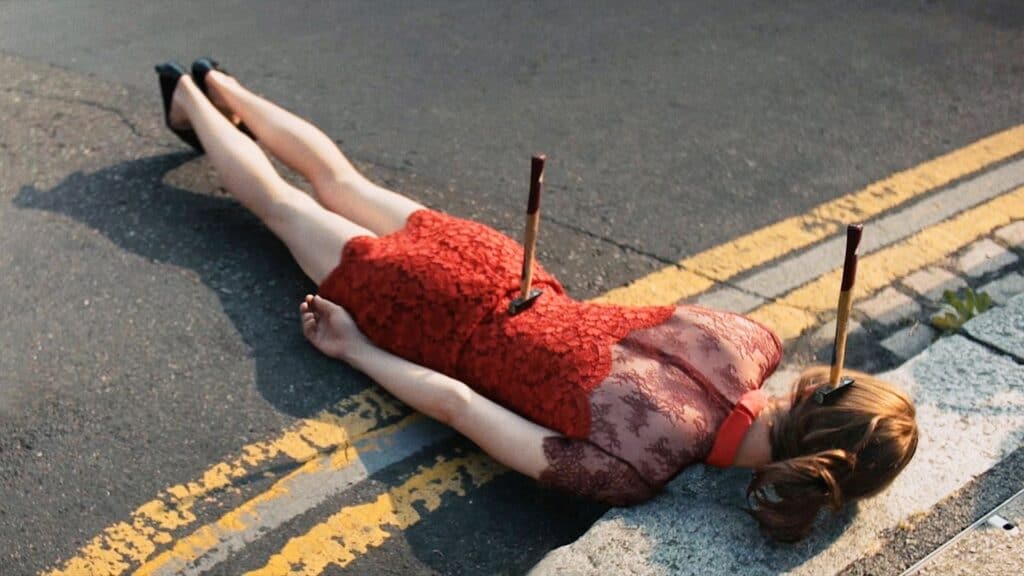 The Critic's Picks section boasts twelve films as well, and two of them are Hungarian. Szabolc Hajdu's Kálmán's Day is once again an adaptation of a theatre play, and the director plays the part of Kálmán. The other Hungarian contribution to the section is the animation Pelikan Blue by László Csáki. Set in the communist days, it portrays three young Hungarians who decide to travel to the West with fake train tickets. What starts as a fun idea turns quickly into a lucrative black-market job model. Among the non-Hungarian films is Her Body, which is based on the true story of Andrea Absolonová, who was a diver but, after a spinal injury, switched her career to pornography.
The First Feature competition has yet another Hungarian film. Cat Call by Rozália Szeleczki seems to be a romantic comedy about Fáni, who is a 30-year-old single architect. Obviously, she finds a talking cat who will somewhat complicate her dating life. There's also the fact that whenever Fáni finds someone even slightly attractive, she foresees his death due to childhood trauma. It remains to be seen what tone the film will have, but there are several great examples of Hungarian Rom-Coms. Unmoored by Swedish director Caroline Ingvarsson sounds like another compelling work. It's a psychological drama about the TV presenter, Maria, whose world crumbles when her husband is accused of something shocking.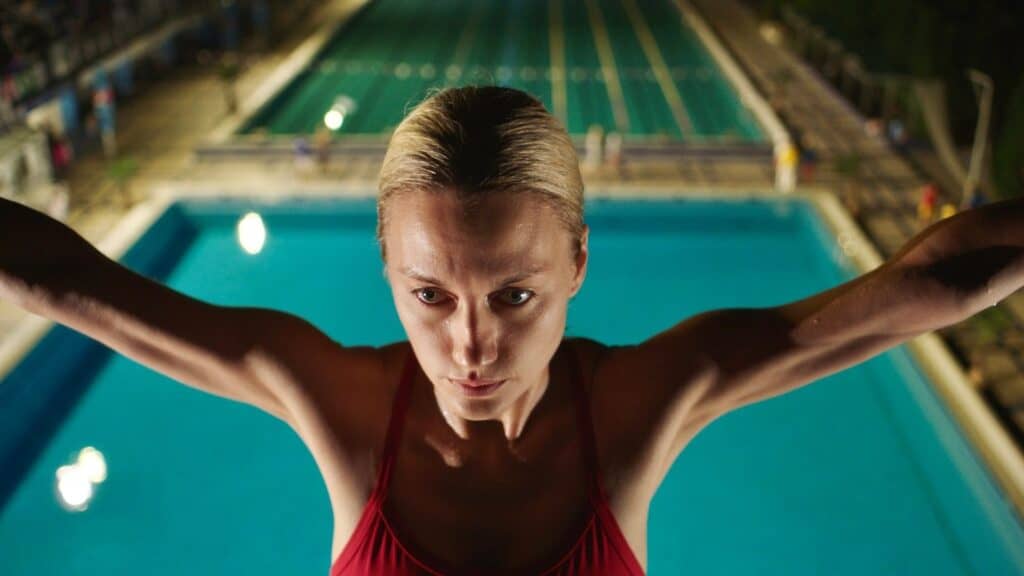 So far, I've only scratched the surface of what Black Nights has to offer. One of the films I'm looking forward to the most is Baan by Leonor Teles. She is mainly known as a cinematographer, even though she has a Golden Bear for one of her short films. She lensed João Canijo's two films, Mal viver and Viver mal, which were screened at this year's Berlinale. The cinematography in both films was stunning, and Canijo referred to Teles as the finest collaborator he ever had when I interviewed him. Teles' film is screened in the Best of Festivals strand with many others of the most well-known films from this year's festivals. Unfortunately, the Canijo films are not among them.
What else to do during Black Nights?
I hear what you are saying. How is it possible to fill your time in a festival that only screens several hundred films from all over the world? Well, PÖFF has you covered there as well. Apart from arranging several parties, there are also activities that are quite specific for Black Nights and the area. First of all, there is the highly popular Winter Swim, which might be exotic for people who are not from the North. There is also the Bog hike, which I haven't had the opportunity to try yet but might want to try this year when I go for a more extended period.
There will be reports and reviews throughout the festival and afterwards. Stay tuned for reports from the wolves.