The screening of Mani Haghigi's Subtraction was preceded by a manifestation about the situation in Iran, led by Zar Amir-Ebrahimi. She read a list out aloud of people who have been arrested in Iran during the last months. Then the film was introduced by the director from a recording since it's not possible to leave Iran unless you denounce the protests publicly. Among the people arrested was the female lead in Subtraction, Taraneh Alidoosti, but she was released on bail earlier this year.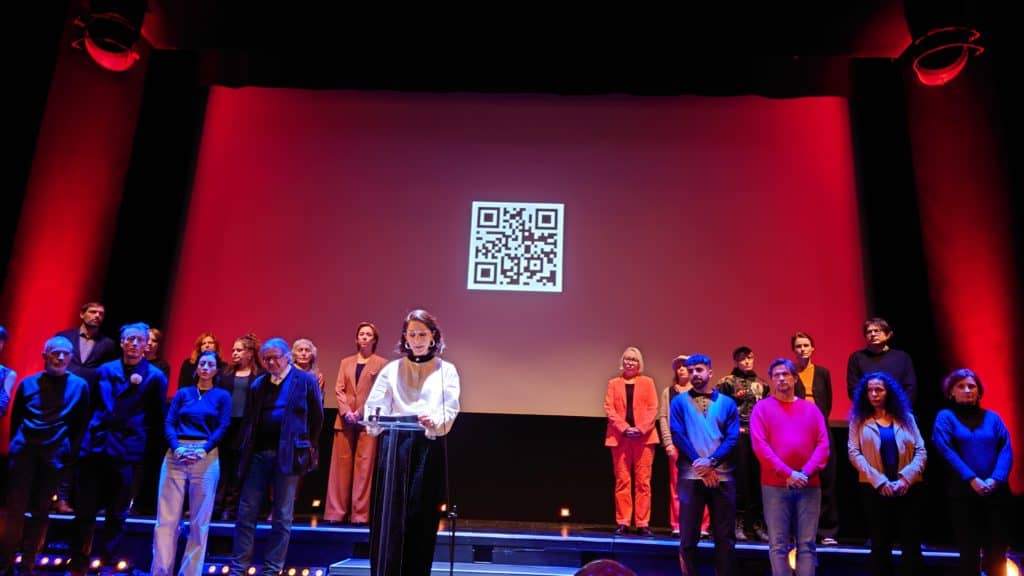 Subtraction (2022) is the latest film by Mani Haghighi, following A Dragon Arrives! (Ejdeha Vared Mishavad! 2016), and Pig (Khook 2018). It's a psychological thriller of sorts where Alidoosti plays a driving instructor, Farzaneh, who is pregnant and suffers from occasional breakdowns. One day she sees her husband, Jalal (Navid Mohammadzadeh), who is not supposed to be in the city. When she confronts Jalal, he produces evidence that he was out of town at the time in question. She still doesn't fully believe him, and later she sees him once again. She follows him to an apartment, where he sees him greeted as Mohsen by a woman. Is Jalal having an affair or leading a double life?
How much one cares to spoil after that is a matter of preference. I choose not to divulge anything about how the rest of the plot unfolds, even if the information is available in several reviews, as well as the trailer. The film is incredibly stylish, with Morteza Najafi's cinematography working wonders together with Ramin Kousha's music. It's constantly raining, and the buildings are perpetually leaking, rendering people frustrated with each other and everything. It's not a stretch to see the film through a political or at least a sociological lens, where the inability to admit a mistake can snowball into something bigger and more dangerous.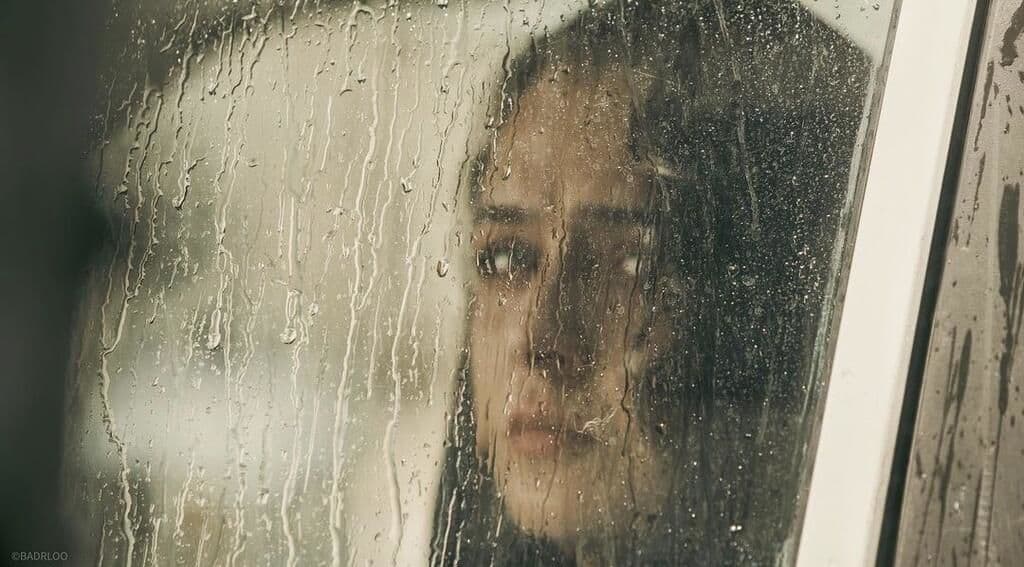 I was reminded of Chahine's The Choice (Al-ikhtiyar 1970), not merely because of certain plot details but mostly because of the manner that the thriller plot throws a light on society. Even with that perspective pushed aside, Subtraction is an engrossing experience which is bound to keep you absorbed to the very end.
Seen at the Gothenburg Film Festival International Competition section.