Bálint Kenyeres is mainly known as a director of shorts. Zárás (1999) premiered at the Venice Film Festival and subsequently won awards at other festivals. It is set in and around a bar at closing time and is shot in one continuous take. Six years later, Before Dawn appeared in the Cannes Short Competition. It had a successful festival run and won 30 awards, including the European Film Academy Prix UIP. The film takes place around a field somewhere in the countryside where a truck suddenly comes rolling in and things start to happen.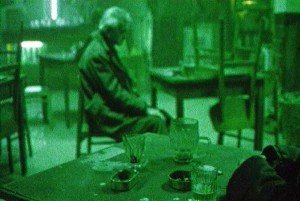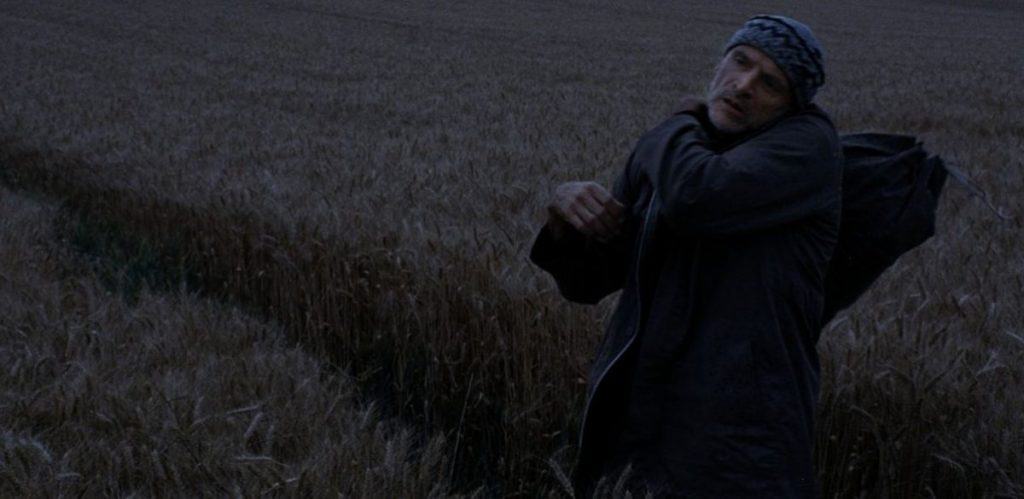 A History of Aviation takes off
In 2009 it was time for A History of Aviation (A repülés Története 2009). It is different from its predecessors in several ways. The setting is different in time, as well as in location. It is set in Normandie in 1905, where a bourgeois picnic party is about to end. The family aims to take one last photograph, but one of the children is missing. This description says little about the experience presented by the director and the cinematographer Mátyás Erdély have to offer. The dramatic landscape, with its steep hills on the coast, is seemingly the perfect setting for the story. Still, the primary draw of the work is the cinematic landscape created by the cinematography and the editing.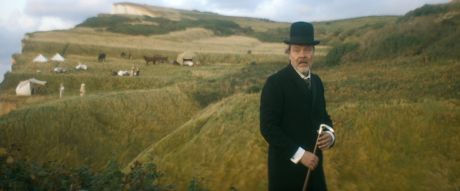 As opposed to the earlier shorts, A History of Aviation is not shot in one take. The editor, Péter Politzer, had more on his plate here than in the previous Kenyeres collaborations . Still, the major factor is the camera moving around in a way that never makes it obvious to the spectator exactly where to watch. Even though there is more editing involved than in the previous shorts, the temporal and spatial unity is still preserved. The form invokes a chimerical feeling, and it's difficult to tell what is real. With two significant exceptions, the camera keeps its distance from the action. The titular aviation could also refer to the camera's flights of fancy. The film is available on Vimeo .
The film came to be because a feature film project fell through. However, nine years later, Kenyeres would make his feature debut with Hier (Tegnap). I will, hopefully post a review of that one soon,