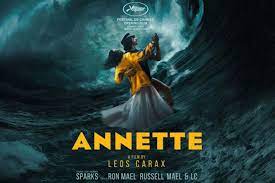 The list of the 10 best films of 2021 comes to a close with the number one film in heaven.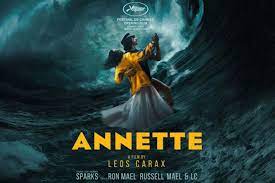 A review of Annette. The opening film of this year's Cannes film festival. Written by Sparks and directed by Leos Carax.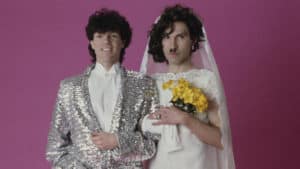 A rundown of the group Sparks and their various connections to cinema, up until this years premiere of their musical Annette.