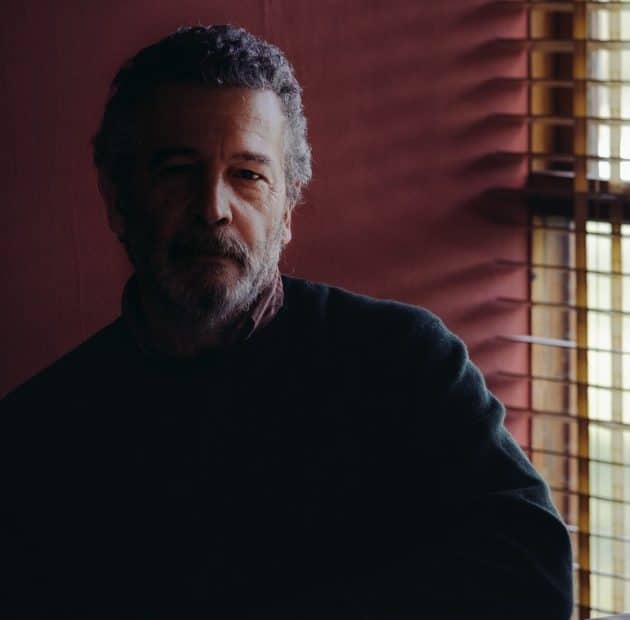 An interview with João Canijo about his two films Bad Living/Living Bad, which were screened at the 2023 Berlinale.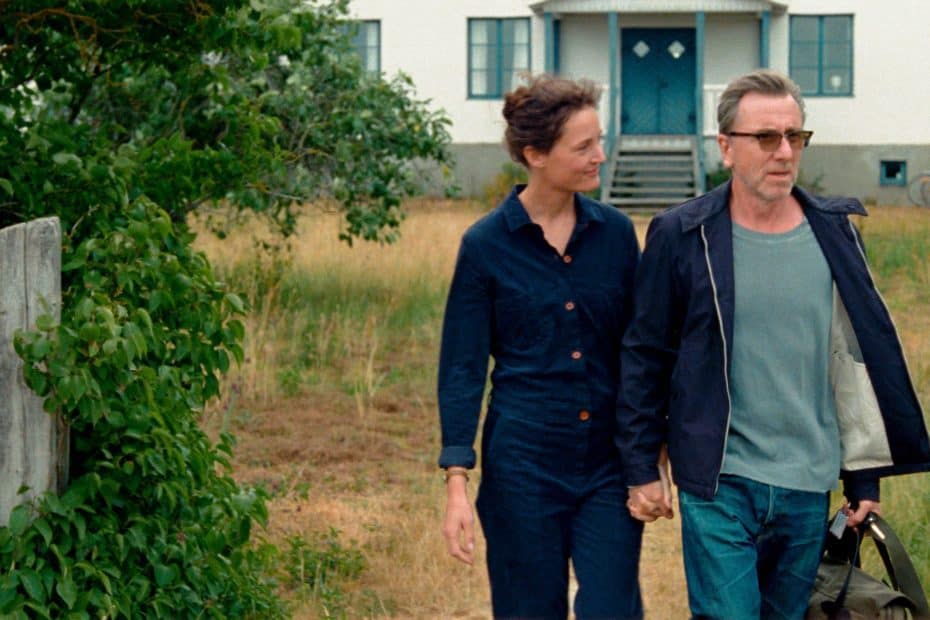 A review of Bergman Island, directed by Mia Hansen-Løve. Opened in the Cannes Film Festival 2021.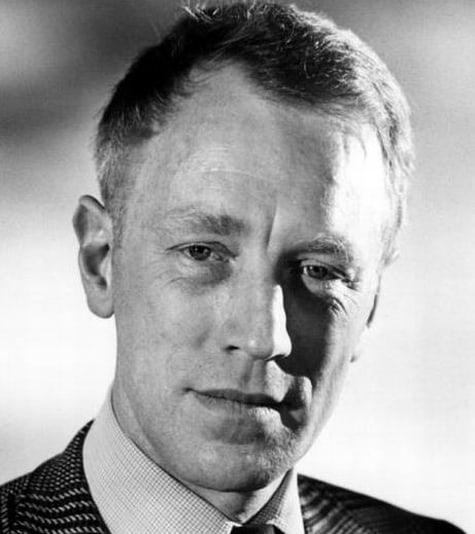 A tribute to Max von Sydow, covering his career in Sweden, as well as internationally.