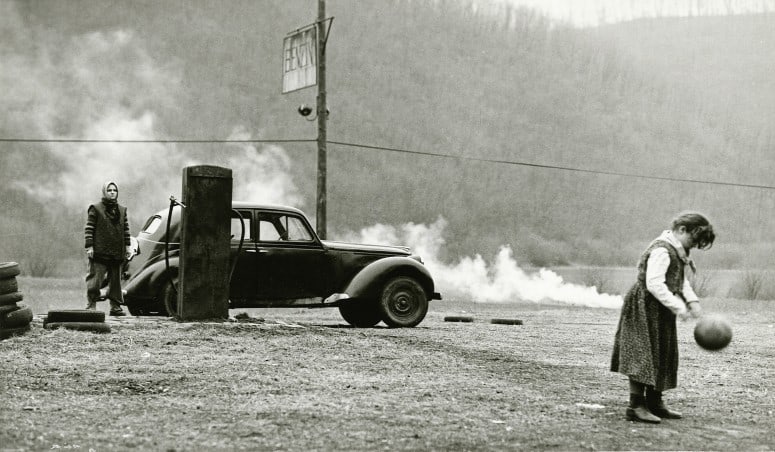 A review of György Fehér's Twilight (Szürkület 1990), which was screened in Berlinale Classics in gloriously restored form.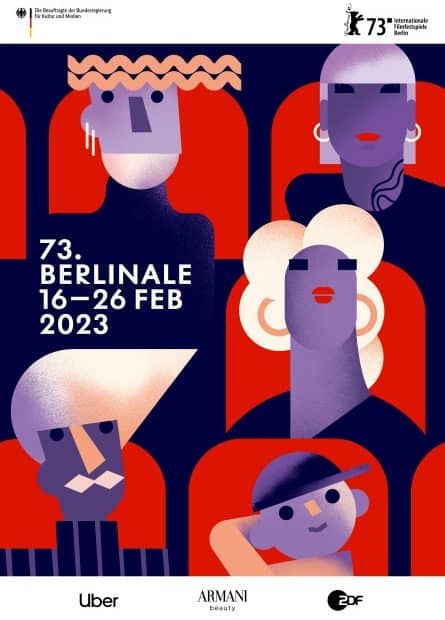 A rundown of some of the films selected for the 2023 edition of the Berlinale.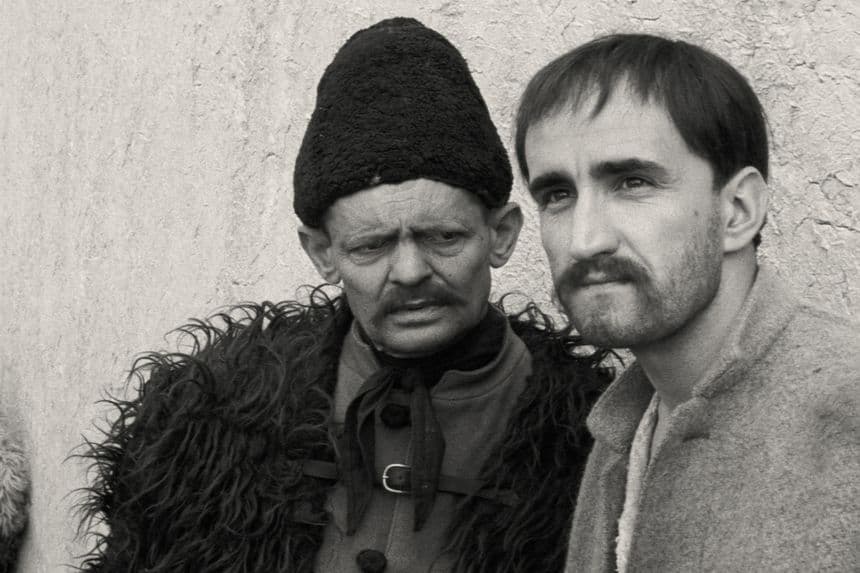 A list of 10 Hungarian films that didn't appear at the Sight & Sound Greatest films of all time list.