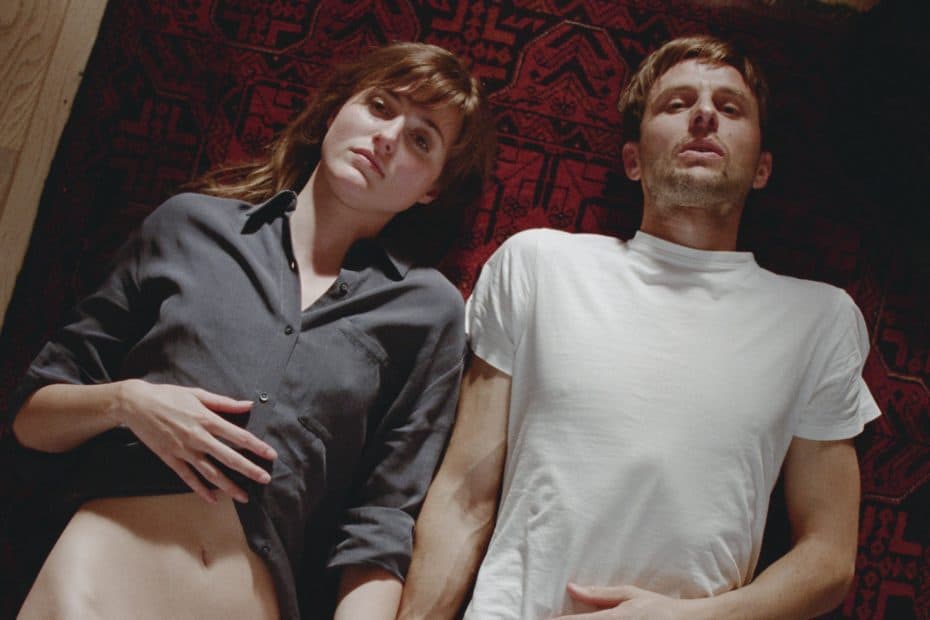 The highest Disapproval factor. of the 2021 films. The worst of 2021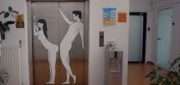 A sceptical review of Bad Luck Banging or Loony Porn. The Golden Bear winner at Berlinale 2021.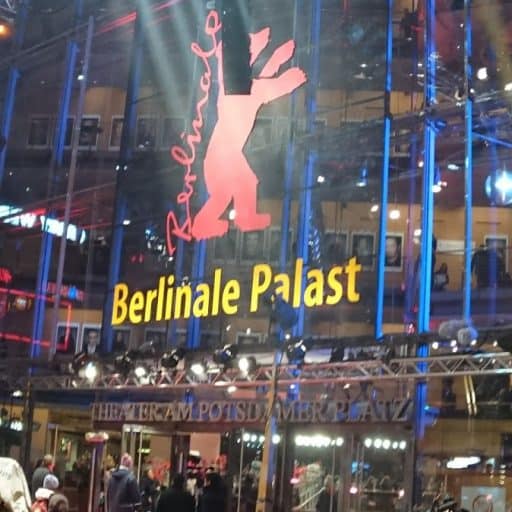 A rundown of the awards at the 2021 Berlinale, with two Hungarian silver bears. Dénes Nagy for best director, and Lilla Kizlinger for Forest- I See You Everywhere.