Here is yet another post that looks back on 2021 and its films. The time has come to cast some light on films that should actually remain in the shadows. They are not necessarily the worst films of the year, but at least works that were highly overrated or reached the highest Disapproval Factor for one reason or another. With no further ado, let's jump right into the list.
10. France – Bruno Dumont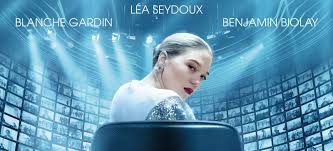 As I wrote in my post about French cinema, Dumont's star has fallen tremendously in the later years. France is yet another example. I have no idea what it was doing in the Cannes competition, but Léa Seydoux is, of course, always watchable. Apart from that, there is not much to see here.
9. Cinephilia – Algimantas Puipa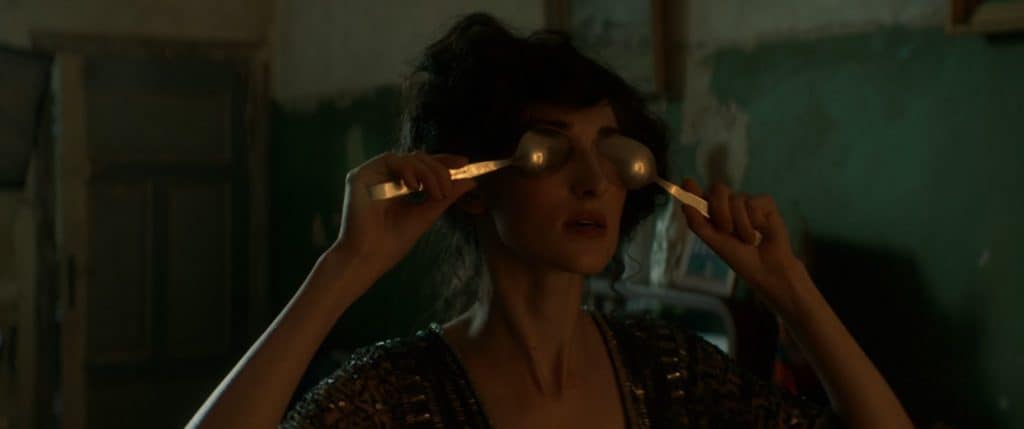 When I saw this film at the Warsaw Film Festival, I remarked that my disapproval factor was over the moon. It hasn't reached terra firma since then. This hodge-podge of arthouse clichés would have been excusable from a young director trying to find his footing as a filmmaker, but from a 70-year-old director, this is nothing short of horrendous.
8. Rhino- Oleg Sentsov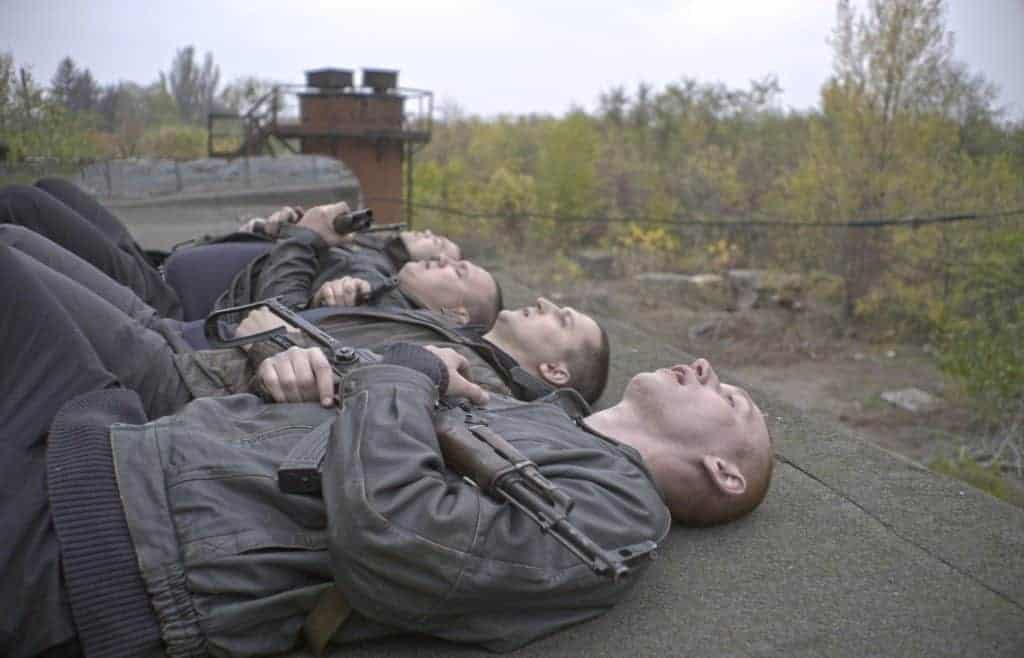 I already made my case against Rhino in the post from the Warsaw Film Festival, and not much has changed since then. It is great that Oleg Sentsov is out of prison, but his films still leave a lot to be desired.
7. Censor – Prano Bailey-Bond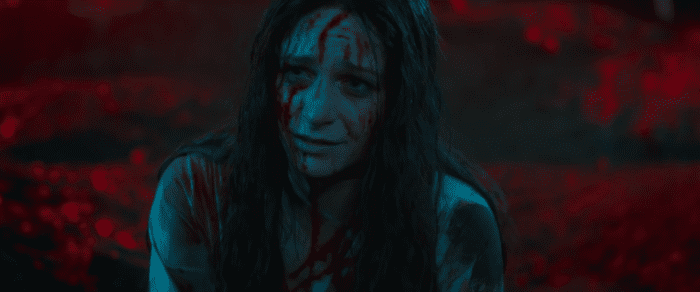 One of the year's most overhyped films. What did I learn from watching Censor? Mostly, not to trust horror film fans. It's not a terrible film, but an utterly predictable and slightly tedious one, and if you think this is one of the year's best, it just shows that you don't watch enough excellent films.
6. Spencer – Pablo Larrain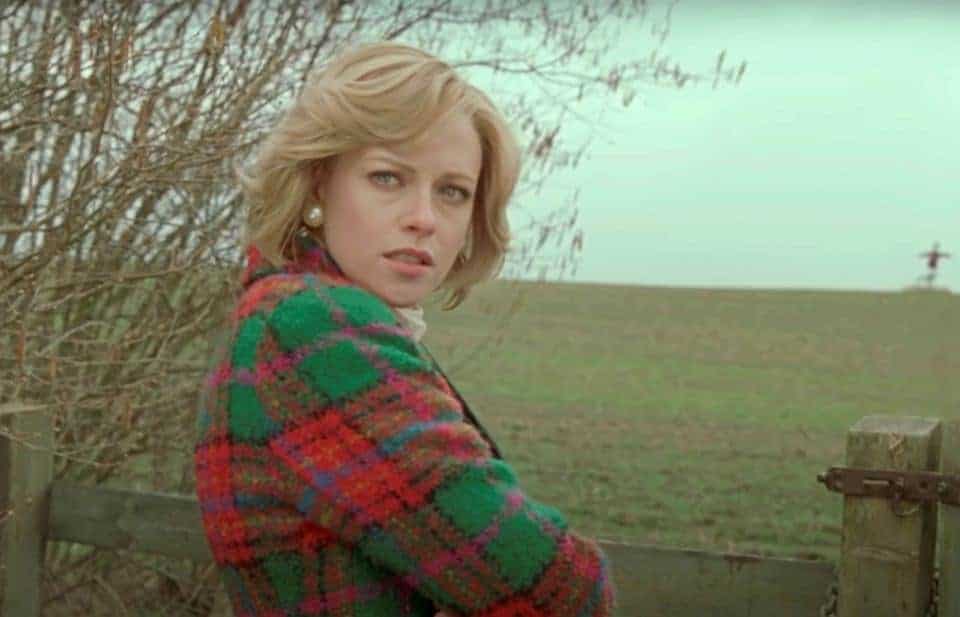 It would be difficult to make the case that Spencer is one of the very worst films of the year. It would, however, be easy to defend the notion that it's a perfect illustration of what is wrong with "arthouse cinema" today. It suffers gravely from Lanthimosism. Steven Knight's script concentrates or is rather limited to a few days in Princess Diana's life. The cinematography seems content with emulating Lanthimos's style, where a wide-angle lens appears to be the secret recipe to success. Combined with a highly mannered performance by Kristen Stewart in the titular role (which might still result in numerous awards), the outcome can only be a tiring one.
5. Last Night in Soho – Edgar Wright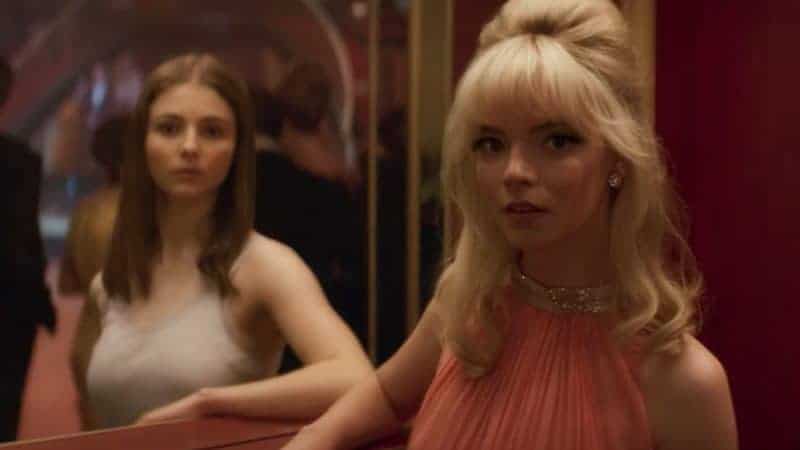 The best thing about Edgar Wright is that he directed a documentary about the criminally neglected group Sparks. The film was called The Sparks Brothers and was released in 2021. Like Sparks with Annette, Wright had a second film out this year, Last Night in Soho, which I already reviewed and disapproved of. The more I think about the film, the more obvious it is to me that Wright is a director of surfaces whose sensibility might be best employed making video clips and music documentaries.
4. Jane par Charlotte – Charlotte Gainsbourg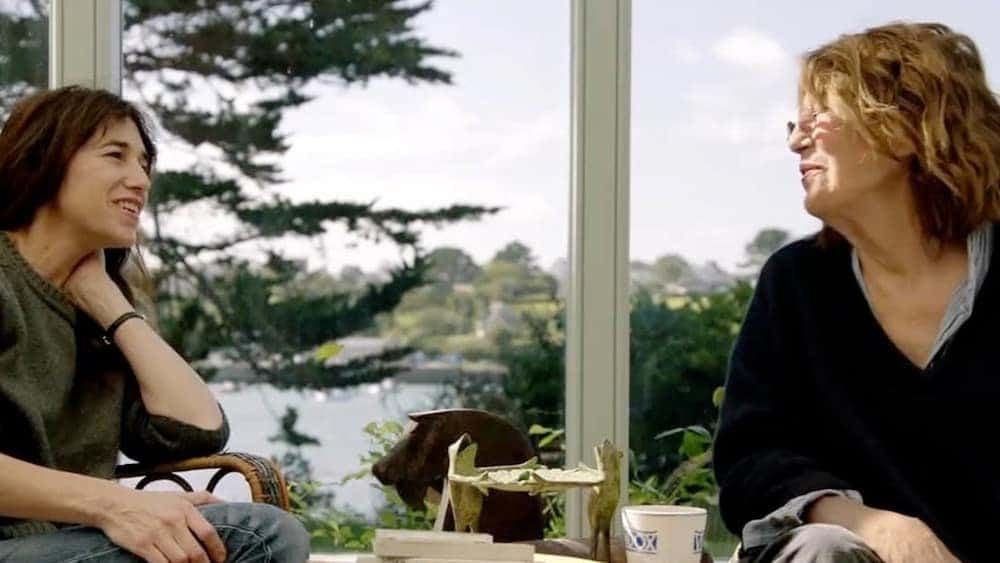 Jane par Charlotte is a prime example of a film that wouldn't exist if the topic of the film had been Jane Doe, and if not, mother and daughter both wouldn't have been celebrities. Charlotte Gainsbourg's directorial debut about her mother, Jane Birkin, rarely rises above the level of a family album that should have been kept in said family. The fact that the film was given a slot in Cannes during the new Premiere segment was just plain weird.
3. The Worst Person in the World – Joachim Trier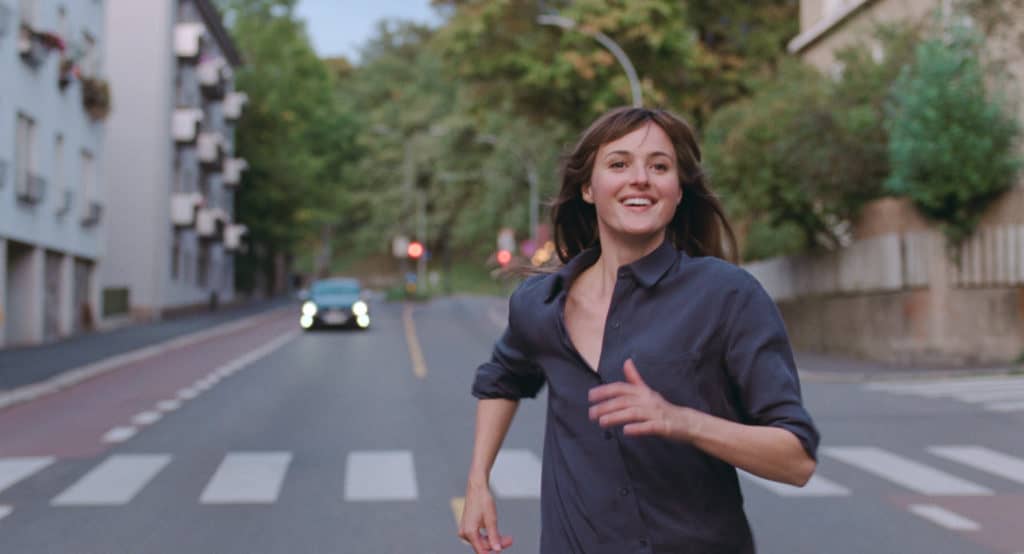 Is the fact that the word "worst" figure in the title an intended irony? It's safe to say that, alas, that is not the case. I already wrote at length why I disliked The Worst Person in the World, and this is one of the 2021 films where the enthusiastic critical reactions saddened me profoundly. While the film is little more than a dressed-up rom-com with annoyingly immature characters who are not perceived as such by the director, the film has been received as one of the year's best.
2. Bad Luck Banging or Loony Porn – Radu Jude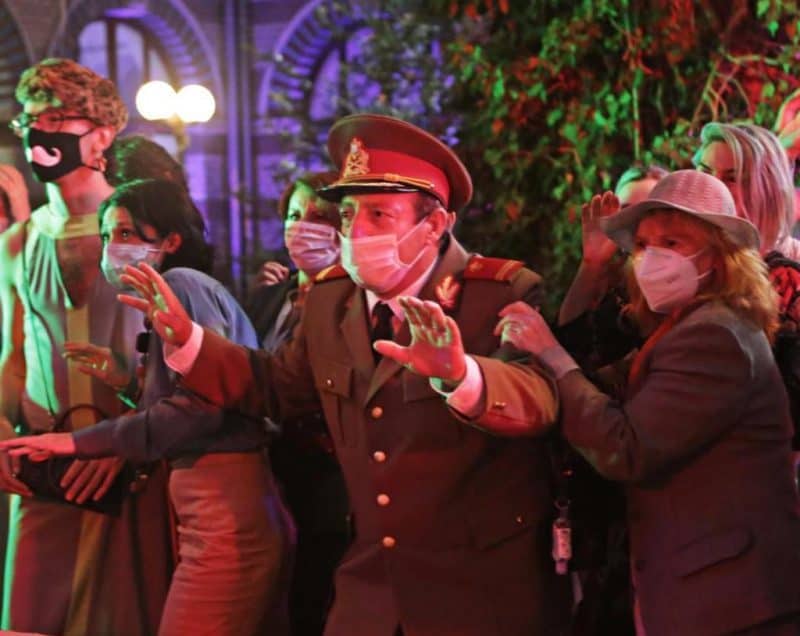 Radu Jude's Golden Bear winner is another film I have already treated at length. Everything I have to say about this facile, obvious film can be read in my review.
1. Bergman Island – Mia Hansen-Løve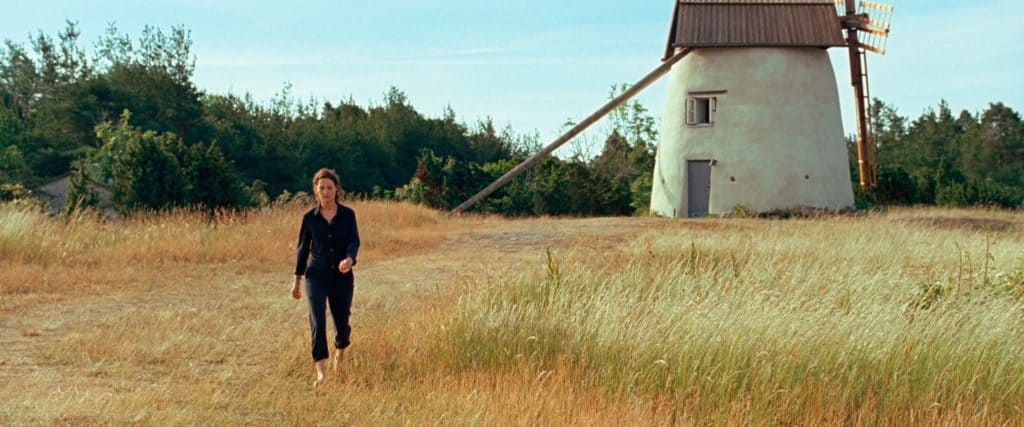 Many people in Cannes told me that Bergman Island was one of the most meaningless films they had seen in a long time. As can be seen in my piece on the film, I agree. This was the text that I had the most fun writing in 2021. Read it instead of seeing the film. The Swedish Bergman scholar Maaret Koskinen was offered a role in the film but turned it down after reading the dialogues she was supposed to participate in. After seeing the film, she felt even more relieved. It's easy to understand why.