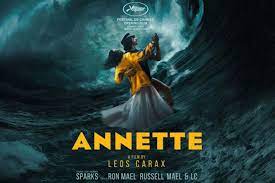 The list of the 10 best films of 2021 comes to a close with the number one film in heaven.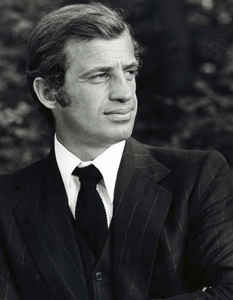 A tribute to Jean-Paul Belmondo who passed away recently. I put a special emphasis on the film Stavisky… by Alain Resnais.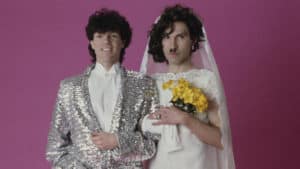 A rundown of the group Sparks and their various connections to cinema, up until this years premiere of their musical Annette.