Today, fourteen new films were added to this year's Cannes official selection. One of my most cherished predictions actually came true. Two films were added to the competition. Le Retour by Catherine Corsini finally made it to the competition, even though it was pulled on the day of the announcement due to alleged harassment occurring on set. That brings the number of female directors up to seven for those who count such things. The other addition to the competition is French as well: Black Flies by Jean-Stéphane Sauvaire, previously known for Johnny Mad Dog (2008) and A Prayer Before Dawn (2017). L'Abbé Pierre Une vie des combats by Frédéric Tellier will be screened out of competition.
Two films are added to the Un Certain Regard section. Only the River Flows by Wei Shujun and Une nuit by Alex Lutz. The latter will close the section out of competition. Three extra Special Screenings were announced. Little Girl Blue by Mona Achache, Bread and Roses by Sahra Mani, and finally, Le Théorème de Marguerite helmed by Anna Novion.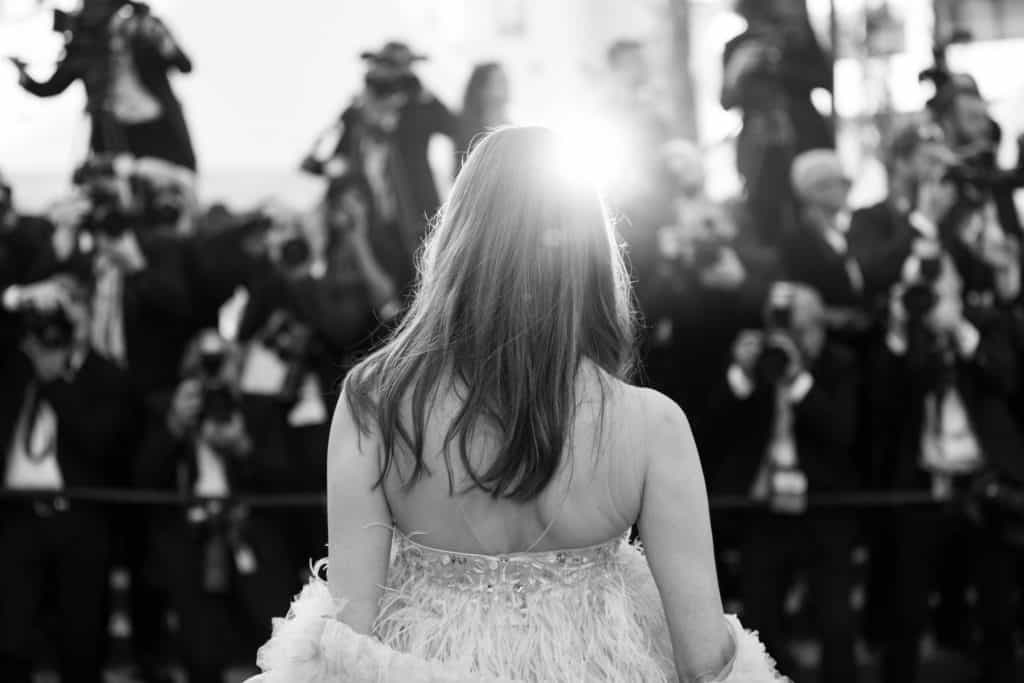 In the Midnight Screening segment, two new titles were unveiled. Roberto Rodriguez's Hypnotic, as well as Project Silence by Kim Tae-gon. The best additions occurred in the Short film section and the Cannes Premiere. In the former, one finds a new short by Pedro Costa called Fille du feu. Most importantly, the Premiere section added Eureka by Lisandro Alonso. It was joined by Amat Escalante's latest film, named Perdidos en la noche, and Valérie Donzelli's L'amour et les forêts.
There is still room for improvement. The most glaring omission so far is Cristi Puiu's Mmxx. There is still room in the Premiere section.