After a cancelled festival in 2020 and a delayed edition in 2021, this year, the Cannes Film Festival is almost back in its original time slot. There is a slight delay, meaning that the festival will take place between 17/5 and 28/5. The press conference announcing the programme will be on Thursday, so there is still time for some predictions and hopeful expectations. Thus far, only two films are confirmed: The Top Gun: Maverick, with Tom Cruise, directed by Joseph Kosinski, and Elvis by Baz Luhrmann. George Miller's Three Thousand Years Of Longing is also believed to be part of the fest, possibly even opening the whole thing.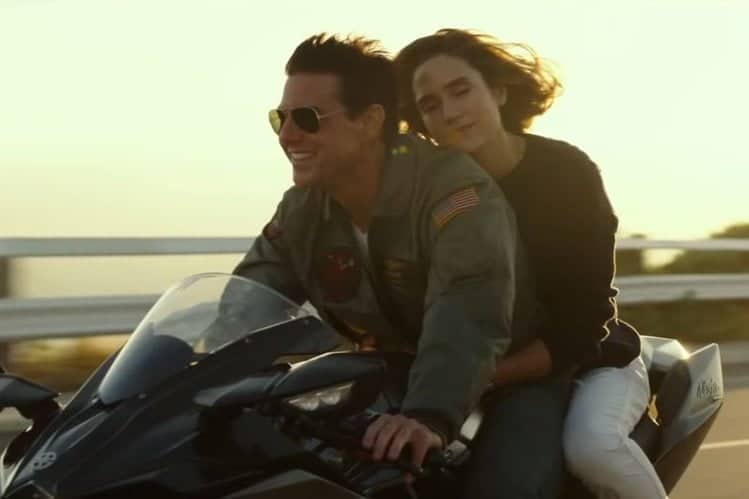 When it comes to the usual suspects, the Dardennes brothers have a new project called Tori et Lokita. Arnaud Desplechin would be a more welcome return. After last year's Tromperie, which was largely misunderstood, he is expected to be back with Frère et Soeur, starring Melvil Popaud and Marianne Cotillard. Looking towards Canada, David Cronenberg has reportedly finished Crimes Of The Future which would probably result in a slot in the competition as well. 2017 Palme d'Or winner Ruben Östlund's Triangle of Sadness is set during a luxury cruise where the roles will become reversed after the yacht sinks and the passengers and parts of the crew are stranded on a desert island.
Personal hopes for this year's Cannes Film Festival
If I were to choose films that I hope will play in Cannes this year, the first one that comes to mind is the new film by Lisandro Alonso. It's called Eureka and will reunite the director with Viggo Mortensen once again after Jauja, which was screened in Un Certain Regards in 2014. Chiara Mastroianni and Rafi Pitts round out the cast in the story about Murphy (Mortensen), who searches for his daughter, that has been kidnapped by an outlaw named Randall. Bait by Mark Jenkin was one of the absolute highlights of the 2019 Berlinale. His new film Enys Men is, according to Screen, a horror tale set in Cornwall in the seventies.
I'm not sure if Jenkin's film is something that the Cannes selectors have their eyes on, but I would be delighted if Enys Men was selected, possibly in one of the side sections. Philippe Faucon has made a string of strong works, such as La Trahison (2005) and Fatima, ten years later. If the new work, Les Harkis makes the cut, that would be yet another exciting film to watch, probably in Quinzaine des Réalisateurs.
When it comes to the most crucial part, Hungarian cinema, there is not that much info yet. Possibly, Cristina Grosan's second film, following her debut feature, Things Worth Weeping for, is called Ordinary Failures. It's described as a psychological drama that revolves around three women whose lives are changed over the course of one day while mysterious explosions rock their city. Ádám Császi, who entered the cinematic stage with Land Of Storms (Viharsarok 2014), has a new film, Three Thousand Numbered Pieces, about a white director who tries to stage a play with Roma actors. It's co-written by Balázs Lengyel (Lajko: Gypsy in Space).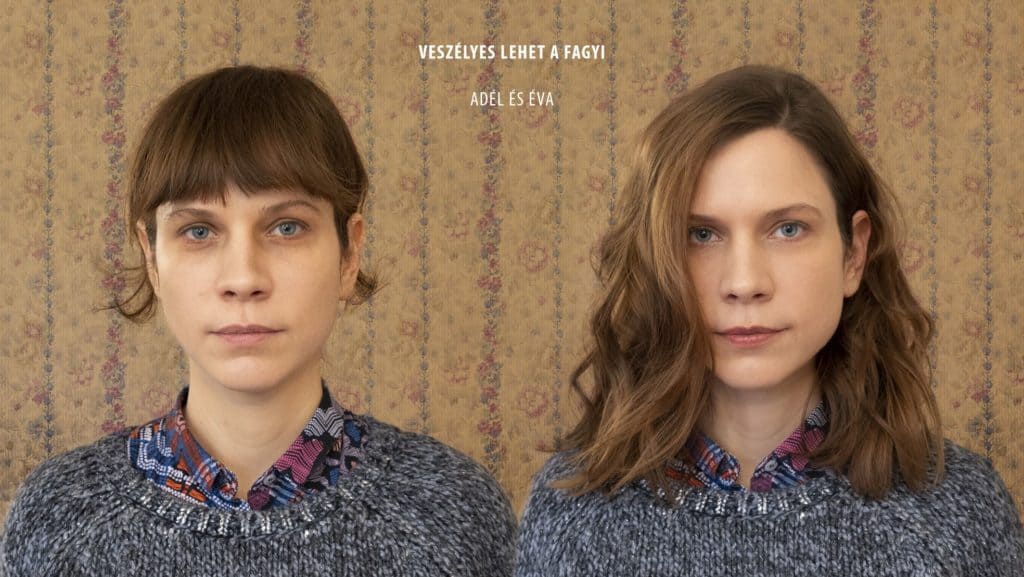 Natasa Stork made a major breakthrough with the leading role in Lili Horvát's masterful Preparations to Be Together for an Unknown Period of Time (2020). Her upcoming parts will be seen in Fanni Szilágyi's first feature, Ice Cream Could Be Dangerous (Veszélyes lehet a fagyi). The plural form "parts" derives from the fact that she plays identical twins who fall in love with the same man. Could it possibly get a slot in Cannes? Maybe in the Semaine de la Critique where Ágnes Kocsis screened her debut film Fresh Air (Friss levegö) in 2006. Another film with a Hungarian connection heading for Cannes might be Emanuele Crialese's L'Immensità which stars Penelope Cruz and boasts cinematography by Gergely Pohárnok.
Russian films with any connection to the regime won't be welcome in Cannes this year. A possible Russian film that would be welcome is Kirill Serebrennikov's Tchaikovsky's Wife. Considering last year's dizzying tour de force, Petrov's Flu would most likely be one of the highlights of this year's edition. It remains to be seen at the press conference in Paris which films we will be able to watch this year.