Sándor Sára (1933-2019) was a Hungarian cinematographer and director. He lensed classics such as Currents (Sodrásban 1964), Father (Apa 1966) and 25 Fireman's Street (Tüzoltó utca 25 1973). From his debut directing effort, The Upthrown Stone (Feldobott kö 1969) and onwards, he was responsible for the cinematography of his own features as well. The story of The Upthrown Stone deals with several sensitive topics. Balázs Pásztor, the son of a village railwayman, applied to university and film school, but he was not admitted as his father was imprisoned for a minor irregularity. He takes a job as a surveyor. In the course of his work, he travels to many places and gets to know different people. Among them is a Greek couple.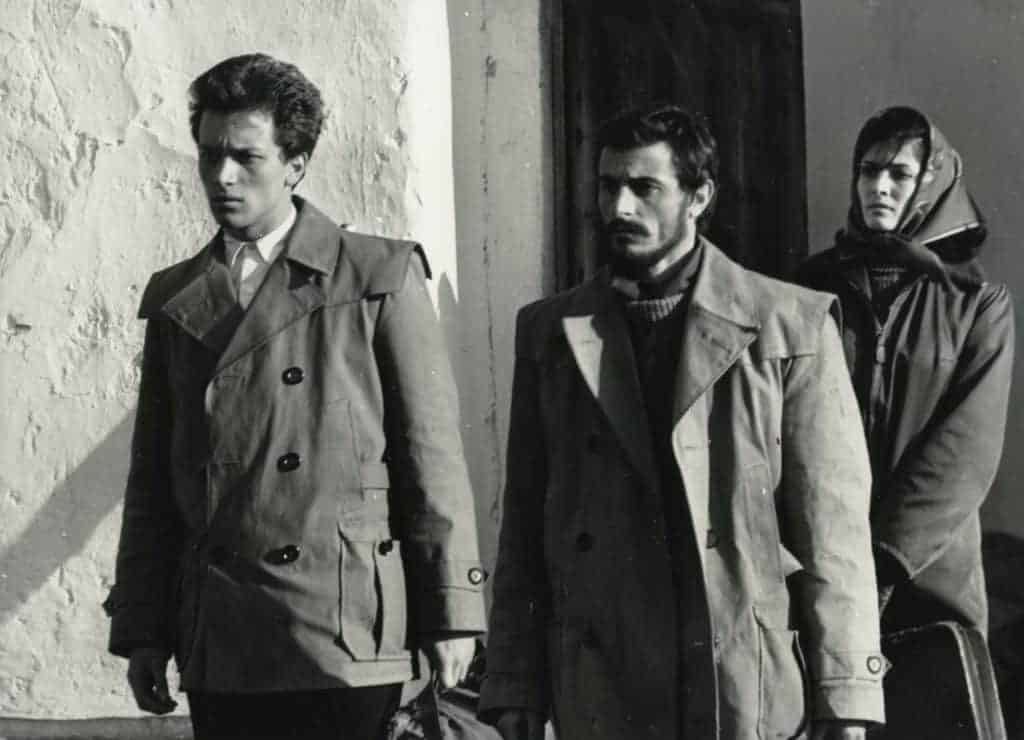 Subsequent events will make Balázs more politically active, and he will oppose the government when he encounters Romas and experiences how they are treated, which will prompt further cause for some action. Treating the topic of the Roma population being seen as "the culture of poverty" was quite rare at the time. Sára had already made a short documentary on the topic called Cigányok (1963). Ironically, a film that Sára didn't shoot himself since It was lensed by István Gaál. The Upthrown Stone was one of three Hungarian films selected for the Cannes Film Festival in 1968, which was cancelled for dubious political reasons.
The style of Sándor Sára
The Upthrown Stone was co-written by Sándor Sára's friend Ferenc Kósa, who directed the masterful Ten Thousand Suns (Tízezer nap) two years earlier, which Sára shot. Yet, another film that was not liked by the political authorities at the time. When Sára was handing out an award to Kósa in 2010, he noted that the Hungarian press referred to his Grand Prix in Cannes as "only the second prize" to diminish his merit.1The Palme d'Or that year went to Antonioni's Blow-Up. Both films boast music by András Szöllösy, who scored many influential Hungarian films. A piece on Kósa's film will follow shortly.
---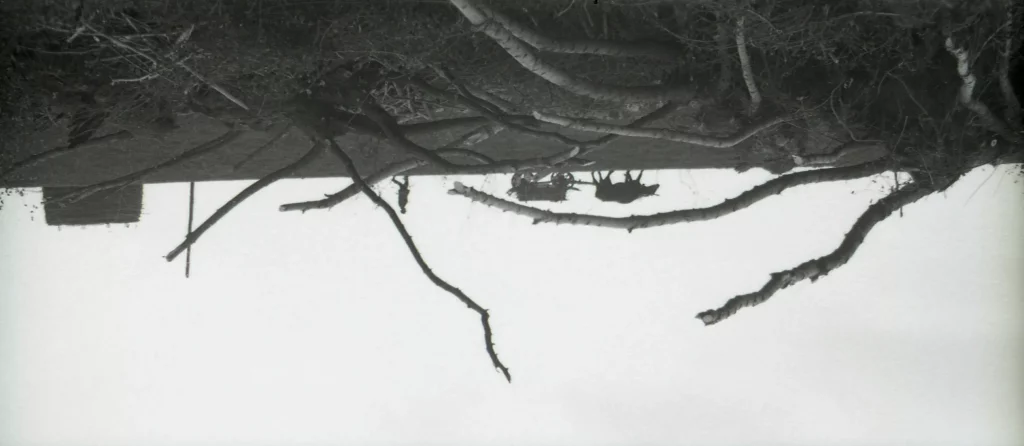 Sándor Sára directed seven features while he has more than 40 credits as a cinematographer, including some shorts. For me, he is first and foremost a DoP. One of Sára's trademarks was the use of zoom, which could be seen in the aforementioned Szábo film to significant effect. His first feature remains impressive up to this day and has less of the callous brutality that would be evident in films like 80 Hussars (80 huszár 1978) and A Vád (1996). It is one of the great Hungarian films of the sixties. Already from his debut, a modernist style is employed, and for many, it is regarded as his most vital film.
The film was digitally remastered in 2011 and released on DVD in several countries. Still, it is not easy to watch it online. It is available on Videa in subpar quality without subtitles.