On Thursday, the official selection of this year's Cannes Film Festival selections was revealed. According to Thierry Frémaux, the 49 films presented so far could become 55-60 before the festival begins on the 17th of May with Z (comme Z) by Michel Hazanavicius. There are several veterans among the selected directors. like The Dardennes, David Cronenberg, Cristian Mungiu and Arnaud Desplechin. The latter is one of the surprisingly few French films in the competition. The other ones are Les Amandiers by Valeria Bruni-Tedeschi and Stars at Noon by Claire Denis (the latter in English). James Gray, who was an unhappy jury member in 2009, will also return to the Croisette with Armageddon Time.
Looking towards Asia, the selections are quite expected as well. Hirokazu Kore-Eda and Park Chan-Wook are hardly newcomers. A less obvious choice is Leila's Brothers by Saeed Roustayi. Ruben Östlund has presented most of his films in Cannes' side sections, with Turist, aka Force Majeure, aka Snow Therapy, winning a jury prize at Un Certain Regard in 2014.1The main award in Un Certain Regard in 2014 went to Kornél Mundruczó for White God (Fehér Isten). The Square was his first film in competition and won the Palme d'Or in 2017. His return to Cannes with Triangle of Sadness is hardly a source of astonishment. More surprising is the inclusion of two other Swedish directors; Ali Abbasi and Tarik Saleh.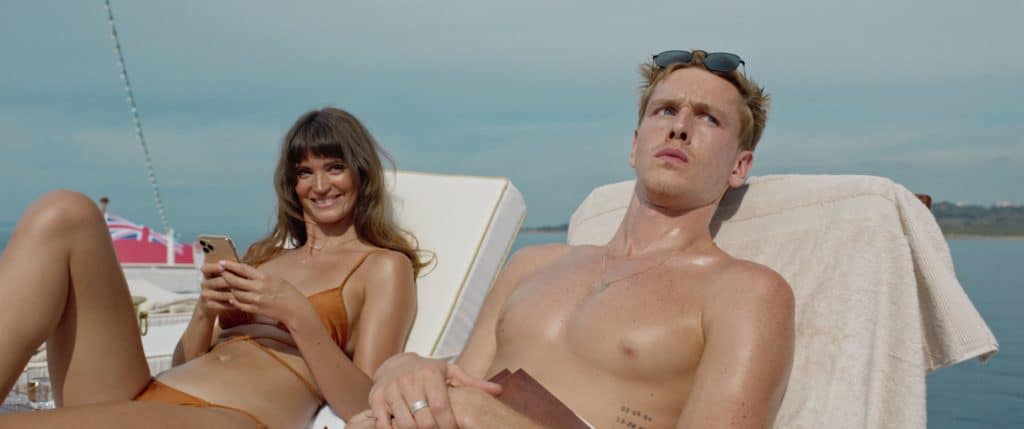 Abbasi, who crossed the Border into fame with his first feature, will compete with Holy Spider, which seems to be a thriller about yet another killer with a moral aim, this time fuelled by religion. Saeed kills several women, purportedly to cleanse the holy Iranian city of Mashhad of street prostitutes. It's a Danish-German-French-Swedish co-production. Tarik Saleh (Metropia, The Nile Hilton Incident) is represented in Cannes with Boy in Heaven set at the Al-Azhar University in Cairo, which is the power centre of the Sunni Muslims. When the grand iman suddenly dies in front of his students, a power struggle will ensue. The film is a co-production between Sweden (ATMO), France, Finland, and Denmark, starring Fares Fares.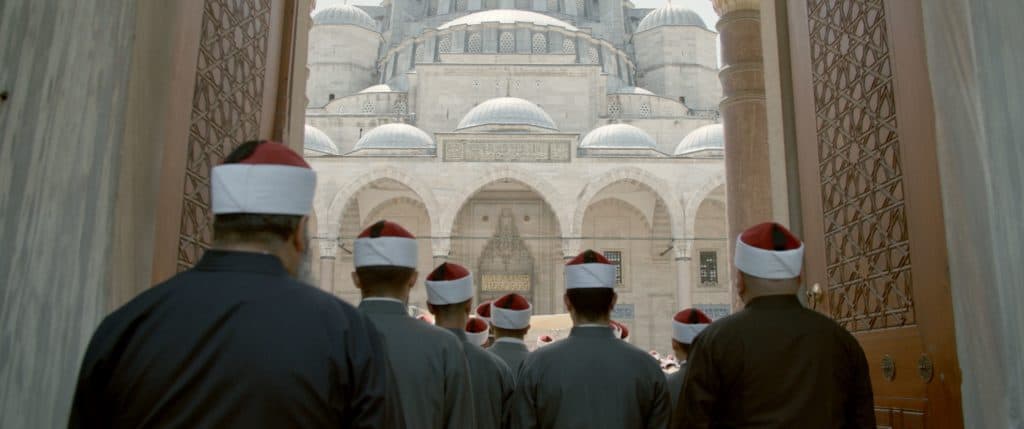 Favourites among the Cannes Film Festival selections
If the above-mentioned titles don't sound all that exciting, one could always head east to find potential highlights. My predictions about possible Hungarian films were not met in the official selection so far. Kirill Sebrennikov's two latest films competed in Cannes, but the director was unable to attend due to house arrest. Last year there was a Zoom press conference for the feverish Petrov's Flu. One of the best films, not only at the festival but of the whole year. This year's contribution is Tchaikovsky's Wife, about the relationship between the famous composer and his wife, Antonina Miliukova. A welcome surprise is Jerzy Skolimowski's EO which is said to be a variation of Bresson's Au hazard Balthazar (1966).
When it comes to Un Certain Regard, the selection contains seven first features. Among the other films, one will find new works by Marie Kreutzer, Hlynur Pálmason, and the first film in English by Agnieszka Smoczyńska named Silent Twins. She is primarily known for the highly idiosyncratic The Lure (Córki dancingu 2015), and her second film Fuga was presented in the Semaine de la Critique section in 2018. What that section will look like this year remains to be seen. Quinzaine des Réalisateurs will present their selection on Tuesday. The opening film will be L'envol by Pietro Marcello, whose last film was Martin Eden, screened at the Venice Film Festival in 2019.
So far, this year's festival seems less engaging than last year, but there are still several selections left. The current selection can be found at Filmotomy.