At a press conference yesterday, the programme for the second instalment of the 50th edition of The Rotterdam Film Festival was announced. The first part took place in February online, which I covered then. The IFFR June programme will screen more than 100 films in several modules. In the Harbour section, we find the opening film, The World to Come, by Norwegian director Mona Fastwold. Other films include Au Jour d'aujourd'hui by Maxence Stamatiadis, and Dalibor Baric's Accidental Luxuriance of the Translucent Watery Rebus. This section also houses the closing film, Poupelle of Chimney Town by Hirota Yusuke.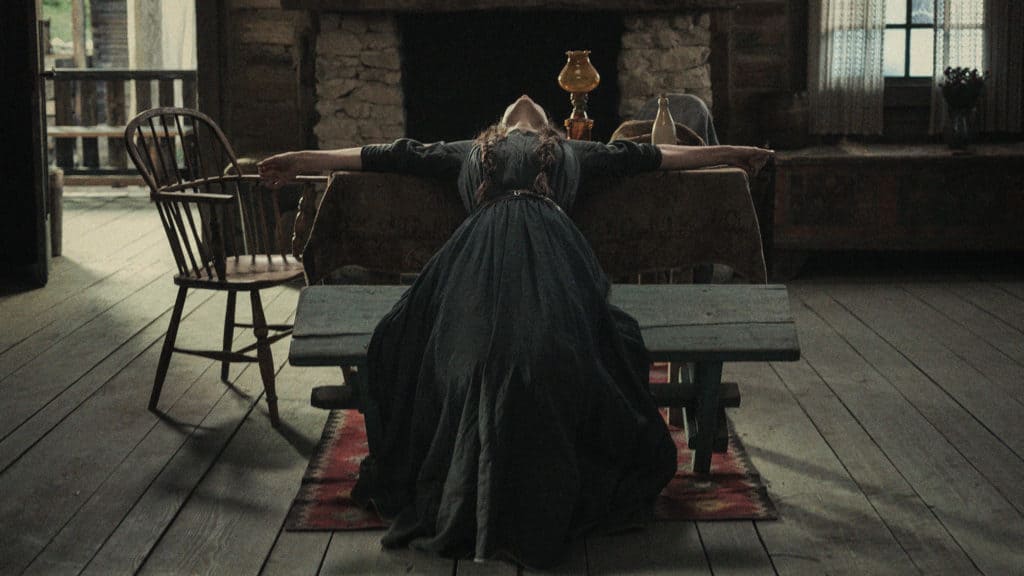 In the smaller, Bright Future section will welcome titles such as Lumina by Samuele Sestieri, Phoenix by Bram Doulers, as well as the Indian series OK Computer, set in 2031, by Pooja Shetty and Neil Pagedar. In the Cinema Regained segment, I am very thrilled to find the latest film by Shahram Mokri, Careless Crime. A work in which the director of Fish & Cat and Invasion makes numerous references to the Iranian classic The Deer (Gavaznha 1974) by Masoud Kimiai. Another film bound to be a highlight is a new documentary on the great María Luisa Bemberg, called María Luisa Bemberg: El eco de mi voz. It is directed by Alejandro Maci, and it's accompanied by a screening of Bemberg's masterful, Camila (1984).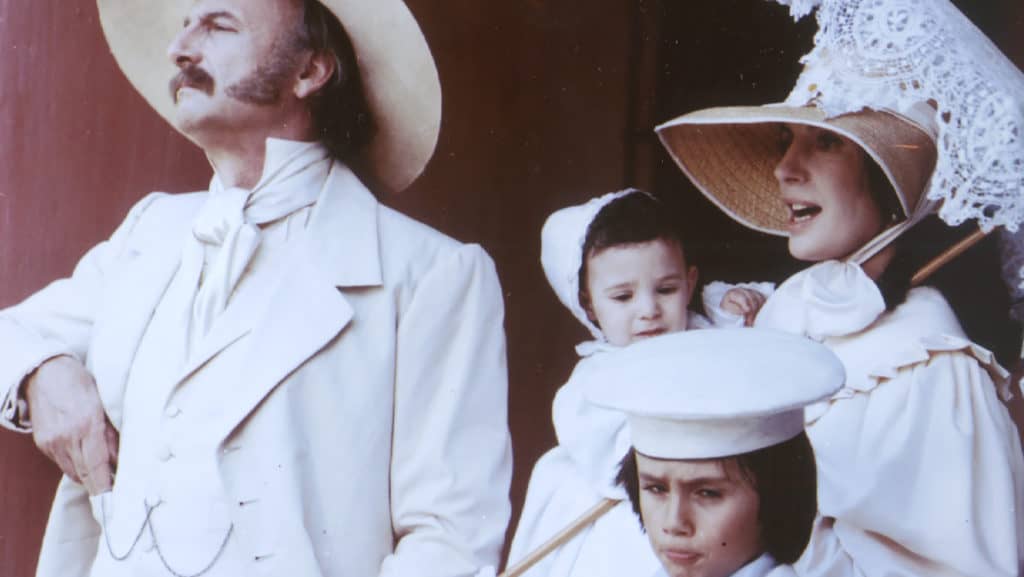 More IFFR June Programme Highlights
Yet another film to look forward to is The Philosophy of Horror: A Symphony of Film Theory by Péter Lichter and Bori Maté, which pertains to be an adaptation of Noël Carroll's The Philosophy of Horror or Paradoxes of the Heart. Three Big Talks will take place. One with the aforementioned Mona Fastwold. The other two with Dominik Graf, whose latest film Fabian-Going to the Dogs will be presented in the Harbour section, and the third with Pallavi Paul. There is also a Classics section that includes Jane Campion's masterpiece Sweetie (1989) as well as Caro Diario, Night on Earth and Battle Royale.
The festival will take place online, and if the regulations permit, there will be screenings in select cinemas in Rotterdam as well.