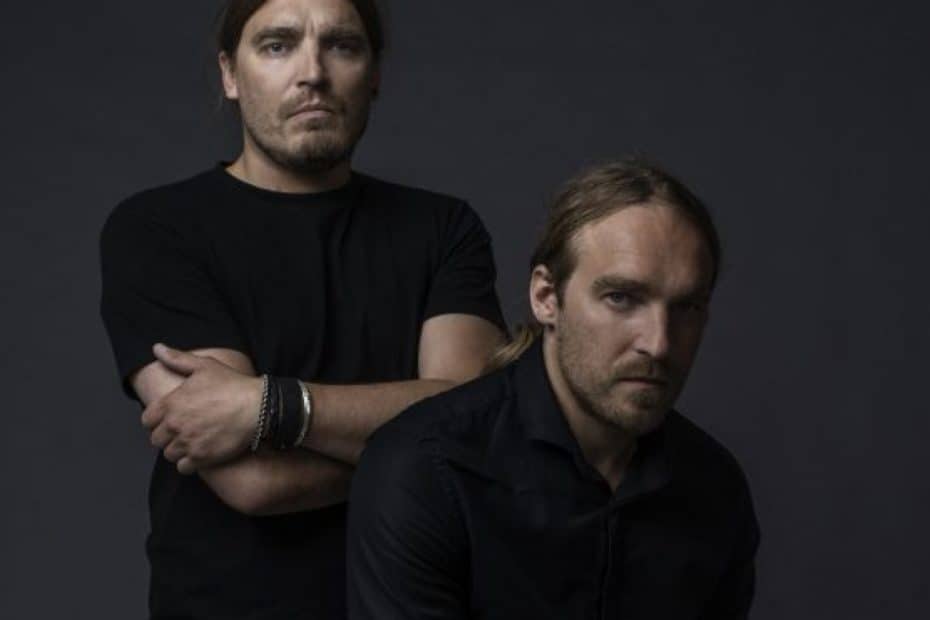 An interview with Raitis and Lauris Ābele. The writers and directors of Troubled Minds.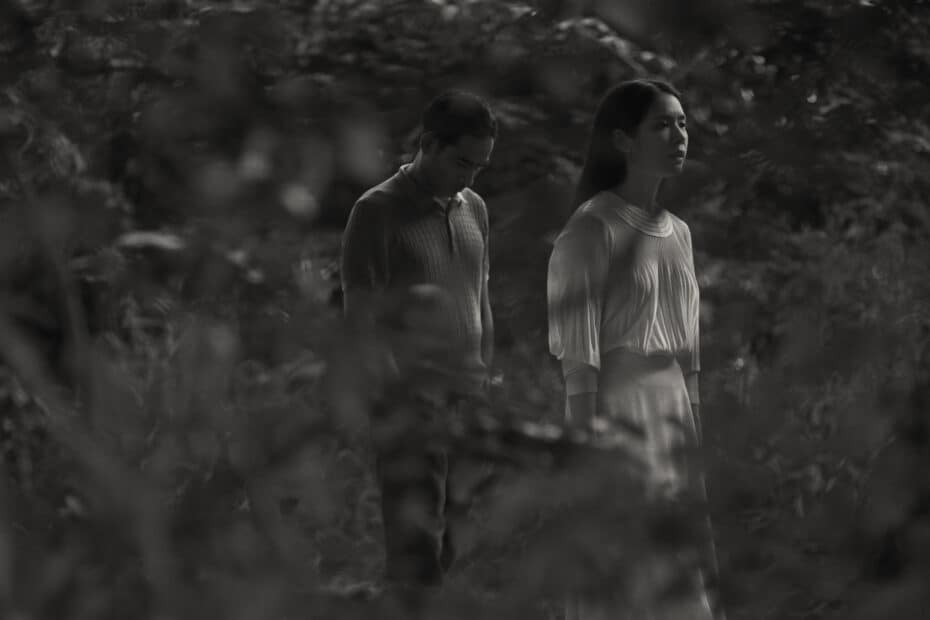 A list of the best first features of 2021 which was an unusually strong year when it comes to debut films.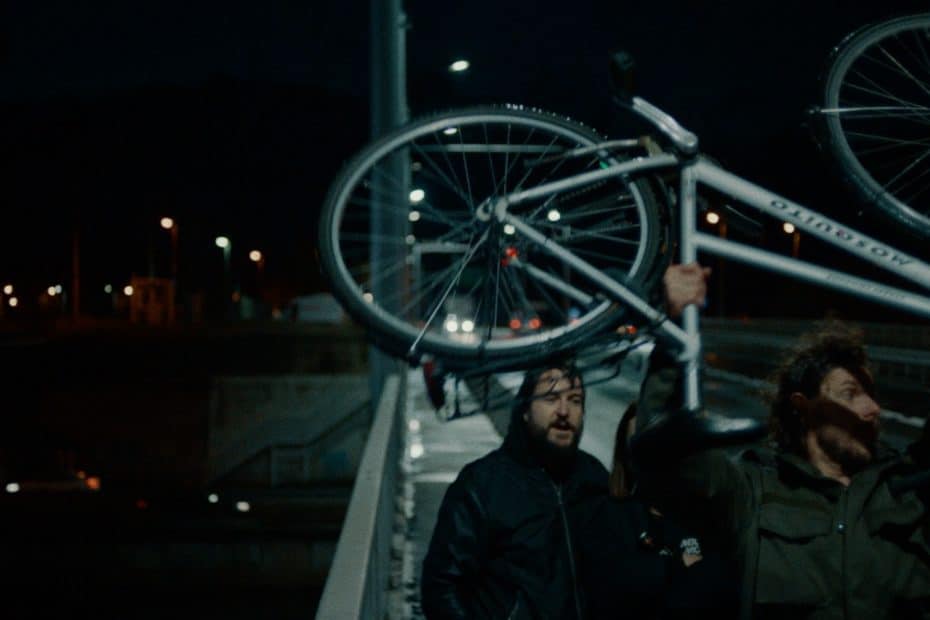 A review of Troubled Minds. The first, highly accomplished feature by Raitis and Lauris Abele.