2021 was an unusually strong year for first features. One reason could be that some films were held back from release in 2020 and just appeared this year. Nevertheless, I want to highlight some of the year's best and most promising debut films.
Pleasure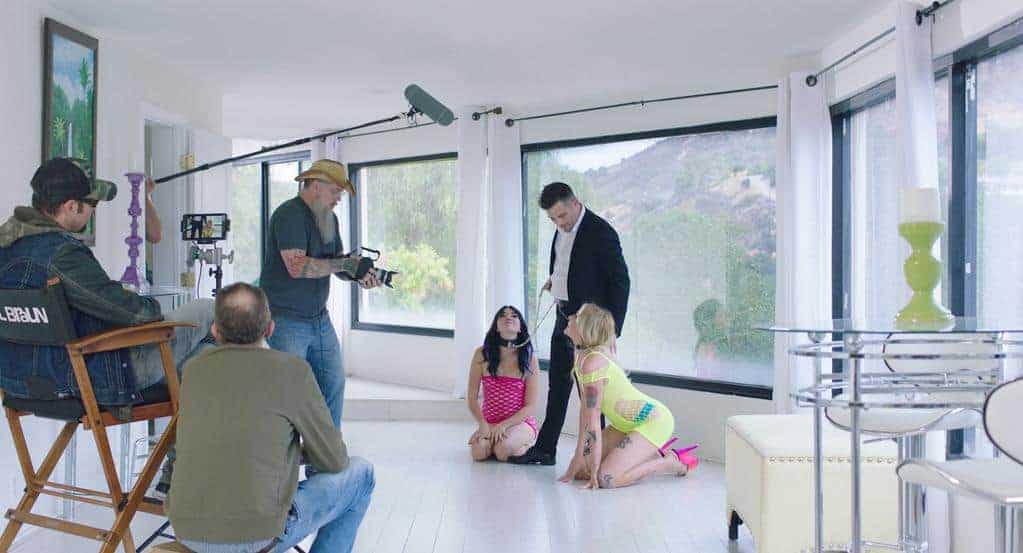 Ninja Thyberg's first feature is a surprisingly sober account of the porn business, largely devoid of clichés about women being portrayed as victims, but takes their agenda into account. The film has elicited a wide array of reactions since the director presents a world where nothing is clear-cut.
---
The Radio Amateur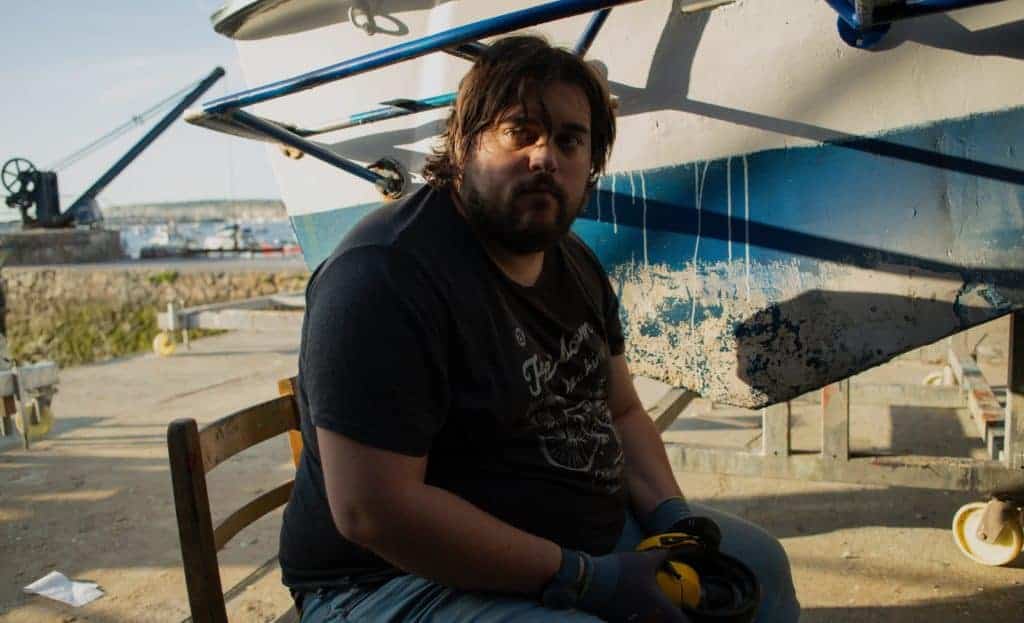 Iker Elorrieta's debut film is a grounded and sensitive film that deals with the topic of autism. The film is reviewed here, and I also interviewed the director.
---
Liborio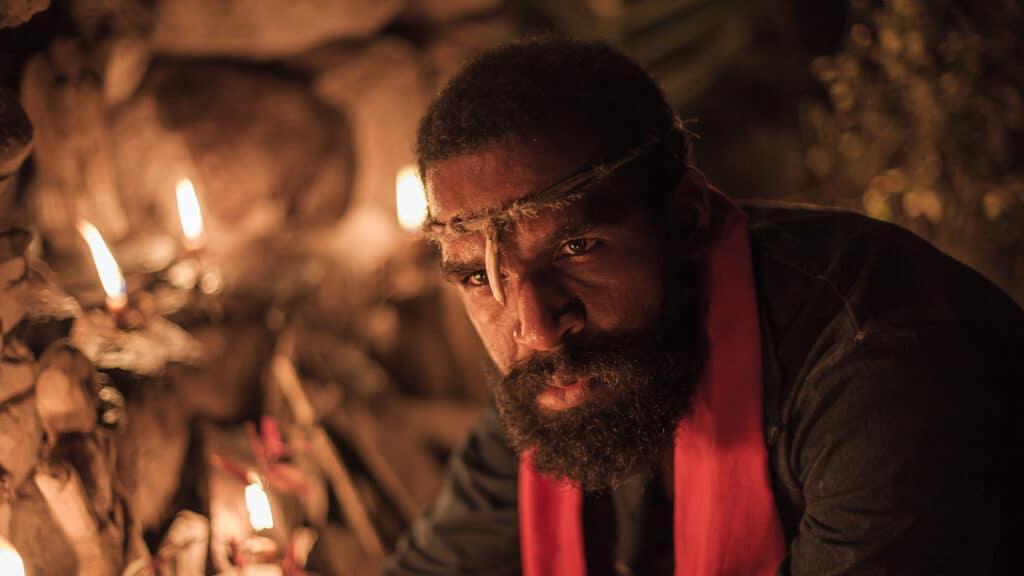 Nino Martinez Sousa surprised and delighted spectators with Liborio. Read about this immersive experience in my text from IFFR.
---
Robuste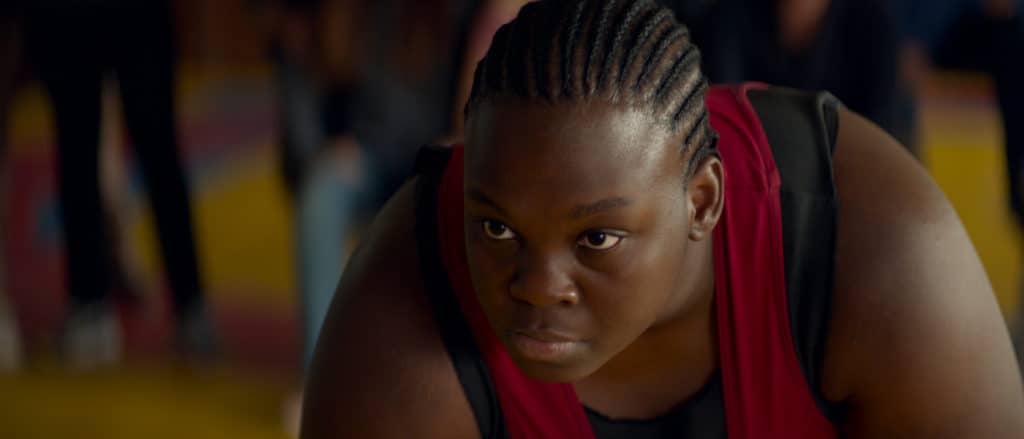 Presented in the Critic's Week during the Cannes Film Festival, Constance Meyer's first film boasted not only an incisive script but also a piercing performance by Déborah Lukumuena. I interviewed the director and actress, and there is a review as well.
---
The Edge of Daybreak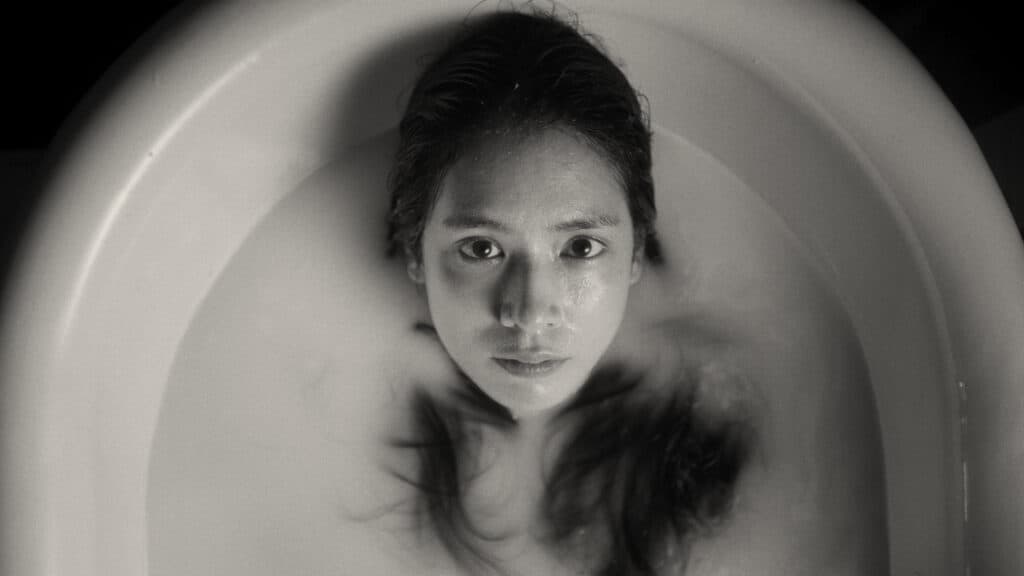 Taiki Sakpisit is another director who presented his debut feature at IFFR. It is the only film on the list in black & white. I was able to talk to the director about the film, and once again, there is a review.
---
Feathers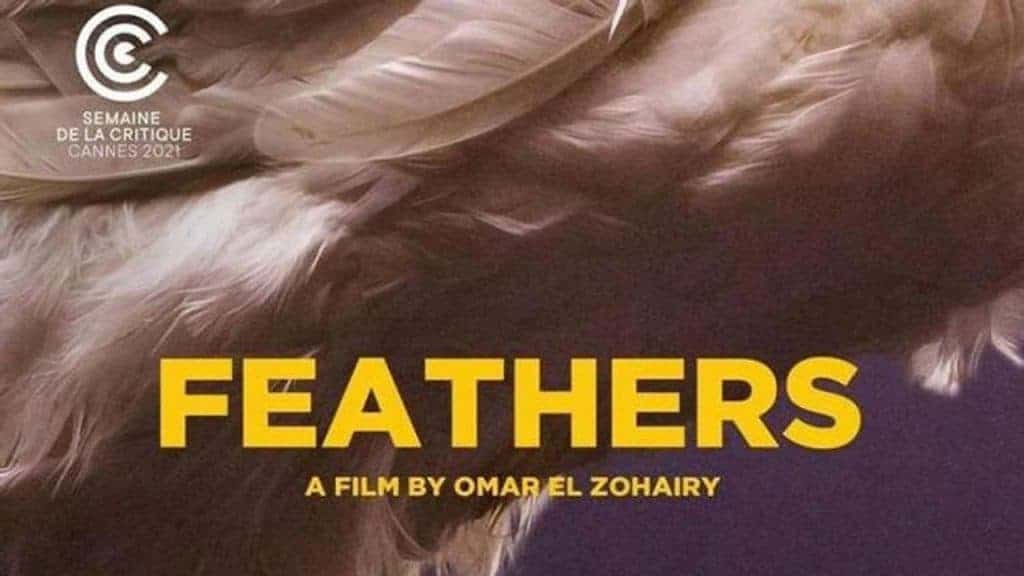 Omar El Zohairy won the Grand Prix at the Critics' Week for this comedic absurdity, where a magic trick goes badly wrong, and a family father is turned into a chicken. The fashion in which the director blends realism with stylish absurdism combined with immaculate framing makes Feathers one of the year's surprises.
---
Troubled Minds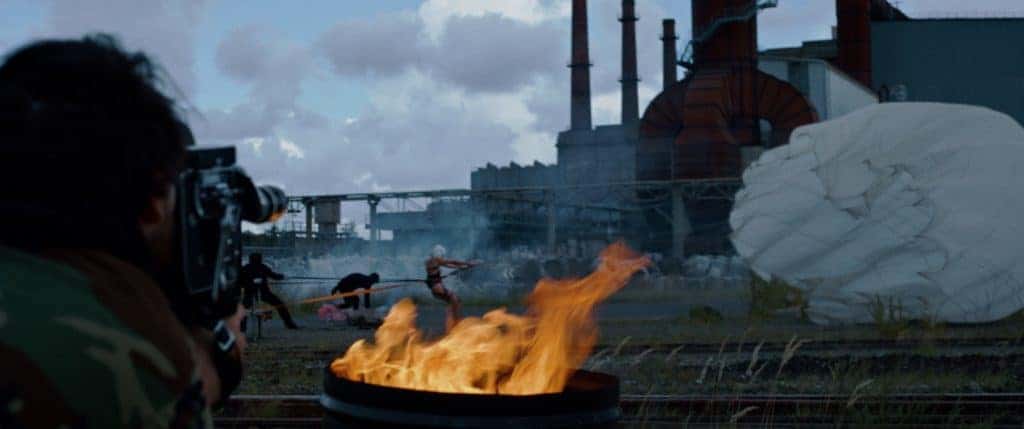 The first feature by three Latvian Ābele brothers was a truly refreshing experience. This film about mental illness and the art world is reviewed here, and an extended interview can be found here.
---
Feast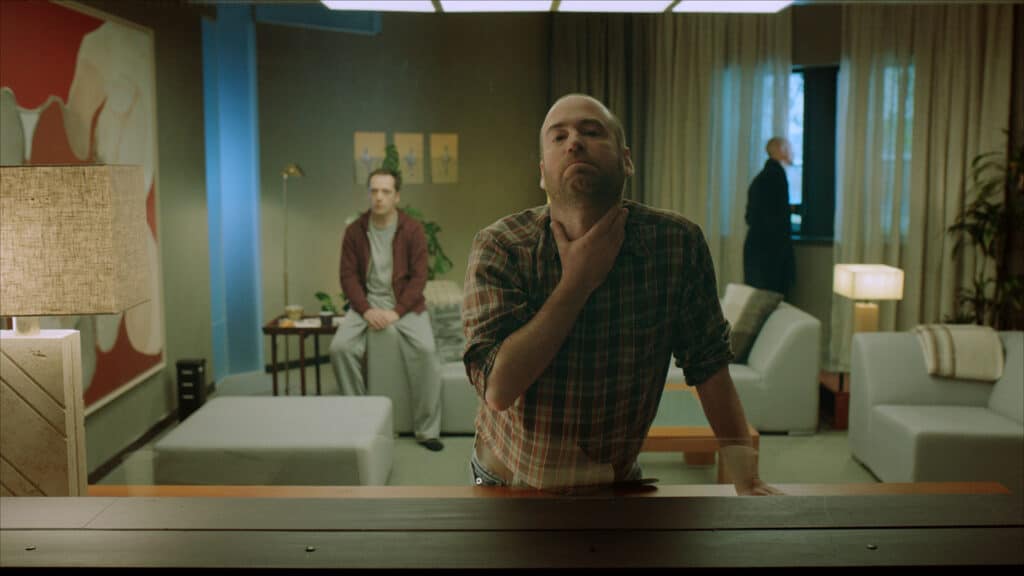 Tim Leyendekker's first feature, based on the Groningen story when men infected other men with HIV-infected blood, was one of the highlights of the year. Another gem from IFFR is reviewed here.
---
Natural Light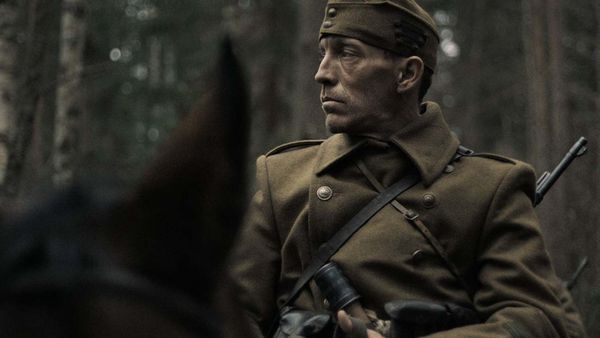 Dénes Nagys' first feature was presented during the Berlinale. With wondrous lensing by Tamás Dobos, this war film belongs at the very top of the year's debut films. And lo and behold, there is a review.
---
Destello Bravío (Mighty Flash)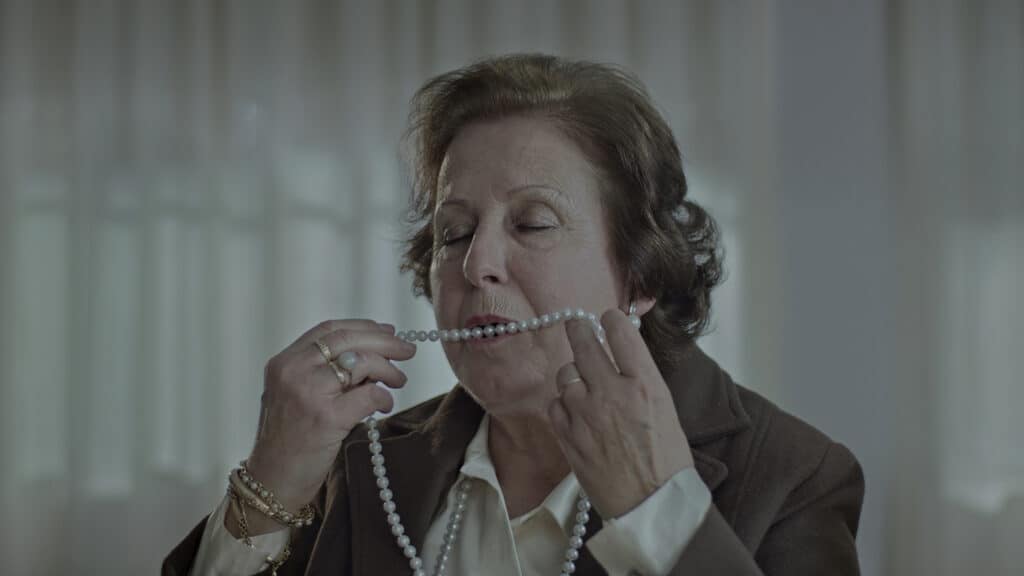 Ainhoa Rodriguez' first film is the one that surprised me the most this year, so it ends up at the very top of this list. A woman makes recordings for herself. One says, "A mighty flash of light will appear above the village, which will change everything". I was lucky enough to talk to the director, and I also reviewed the film.
So this rounds out the list of the best first features of 2021. Hopefully, more will follow in 2022.