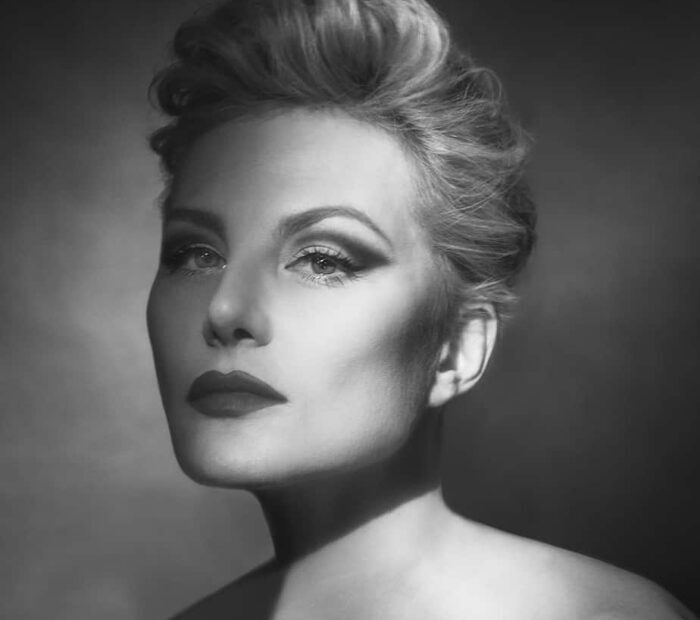 27/12/202110/01/2022
The 10 best films of 2021. In this first post, the films ranked from10 to 8.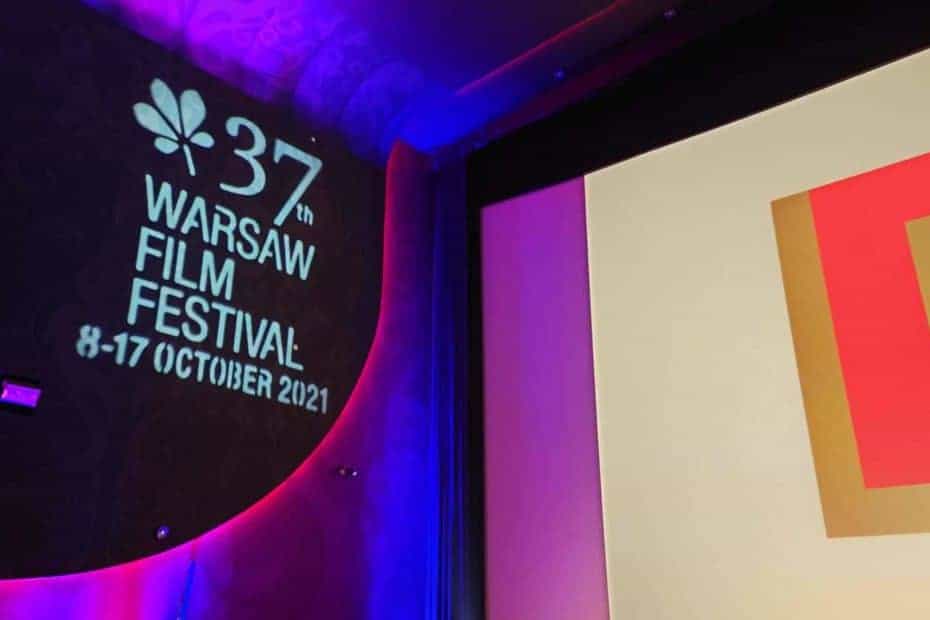 13/10/202125/01/2022
A report from Warsaw Film Festival, covering the films Captain Vokonogov Escaped by Natasha Merkulova and Alexei Chupov. Also Miss Osaka by Daniel Dencik.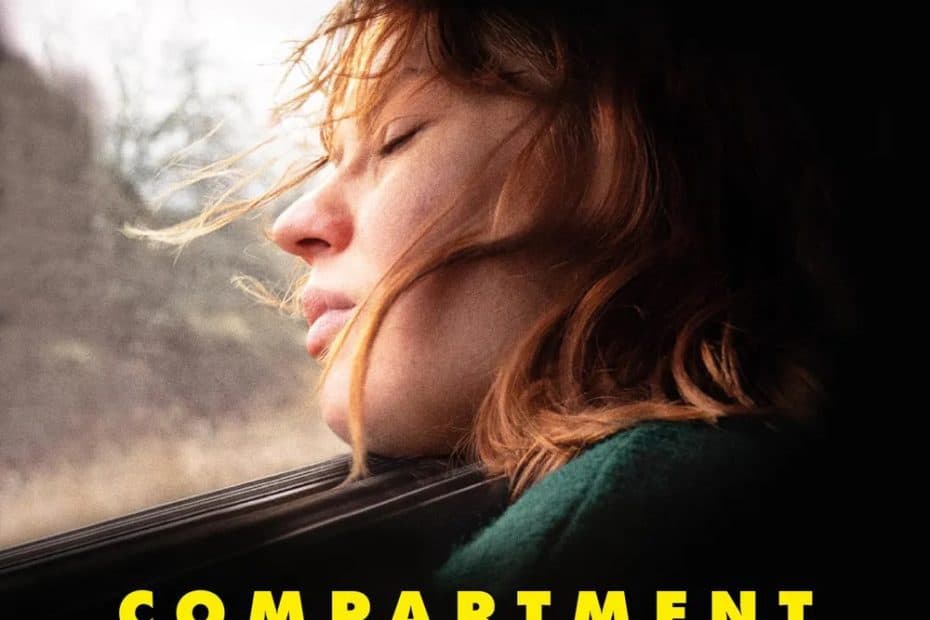 13/07/202129/04/2022
A review of Hytti nro 6. The second film by Juho Kuosmanen, playing at the Cannes Film Festival competition 2021.