It's that time of the year again when it is time to look back on the year and see what stood out in 2021. I have already compiled a list of the best first features of the year. Now it's time for the 10 best films of 2021, regardless of how many films the directors had under their belts. They will be posted three at a time until it's time for the winner.
10. The North Wind – Renata Litvinova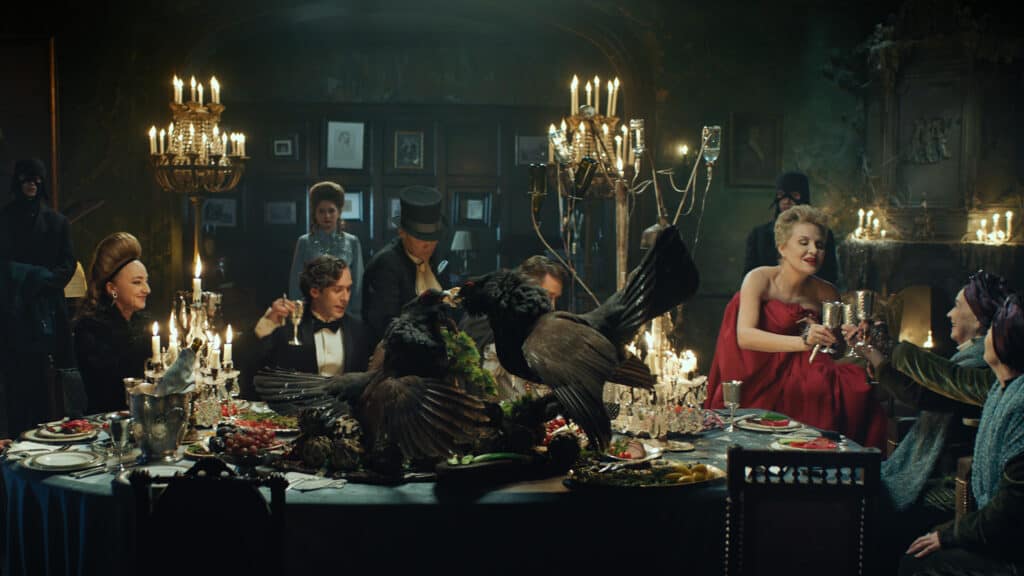 The North Wind was presented at the Rotterdam Film Festival, and I wrote about it then. The film has stayed in my mind the whole year, partly for the reasons I pointed out then. Based on the director's own play, this film has plentiful pleasures. From the performances, with a pivotal one by Litivinova herself, to the gorgeous cinematography by Oleg Lukichev, aided immensely by the production design, this is a visual treat worth a bigger screen than the festival was able to offer in 2021. The interview with the director when she lamented the lack of masculinity in modern times merely increased my interest in Litvinova.
9. Ahed's Knee – Nadav Lapid.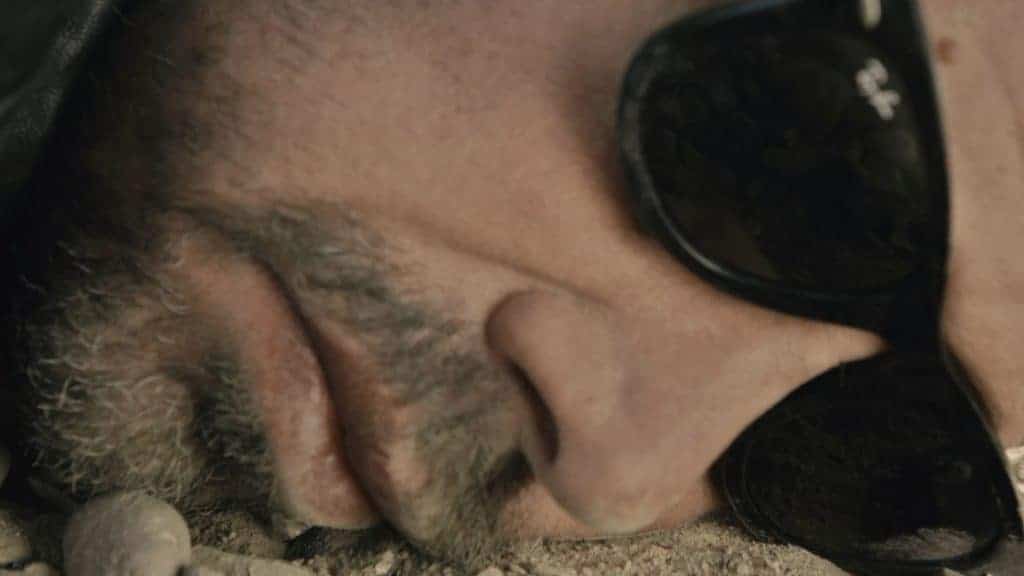 Nadav Lapid's follow-up to his surprising Golden Bear winner Synonymes (2019) was similar and different from its predecessor. Ahed's Knee (Ha'berech 2021) was written very rapidly, and the film has the feeling of urgency, made by someone bearing a crutch towards the world or at least his country. The director Y goes to a desert village to screen one of his films. Once there, he meets an officer for the ministry of culture and starts fighting her. A battle he is bound to lose, but will there be any winners?
The outstanding asset of the film is its restless energy, with the feverish editing perforating the frames at any given moment. It will not reach the popularity of Synonymes. Ahed's Knee may not necessarily repay repeated viewings. Still, it's a film with an intensity that few other films matched this year, and that quality alone makes it noteworthy.
8. Compartment no.6 – Juho Kuosmanen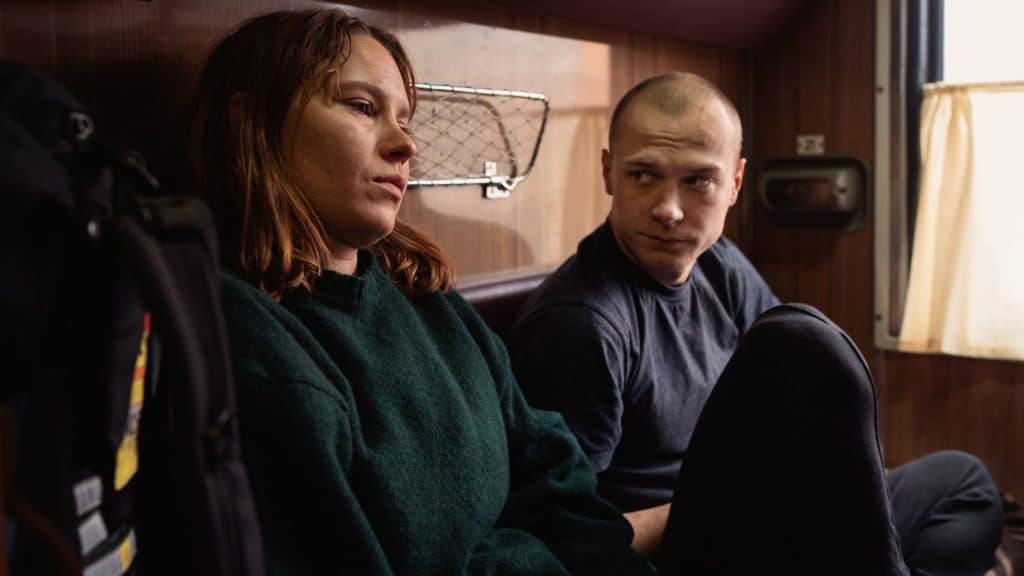 One of the delightful surprises in this year's Cannes edition was that previous side section directors were now elevated to the competition. Sure, it didn't always work out artistically, which was proven by Titane, but with Kuosmanen's sophomore film, it was evident that the promise of his excellent first feature, the Un Certain Regard winner, The Happiest Day in the Life of Olli Mäki(Hymyilevä mies 2016) was more than fulfilled. Based on the eponymous novel by Rosa Liksom, the film depicts a train ride where Laura meets boorish Ljoha. I wrote a Cannes review when the film was presented there. What could be added is that the male protagonist is much younger than in Rosa Liksom's novel.
Those were the three films ranked 10-8 this year. Stay tuned for the rest of the list.