The rundown of the 10 best films of 2021 continues, with the films ranked 7-5.
7. Mighty Flash – Destello bravío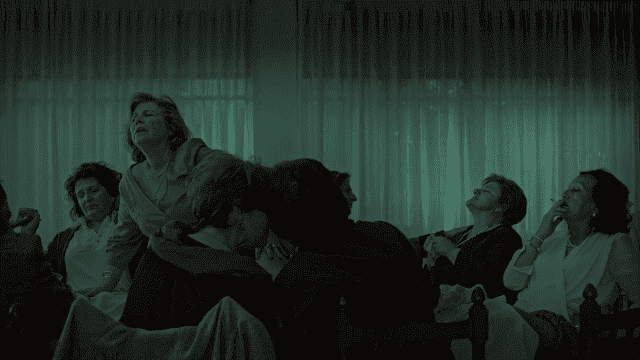 If Ainhoa Rodriguez' Mighty Flash was my favourite debut feature of the year, it's not surprising to find her film on the overall top 10 as well. A director that I'm really excited to follow in the future.
6. Petrov's Flu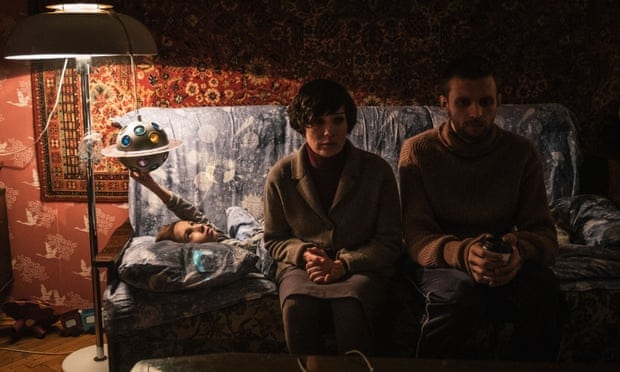 Kirill Serebrennikov returned to Cannes after Leto (2018) with Petrov's Flu (Petrovy v grippy). The return wasn't for the director in person since he is in some kind of house arrest, or at least not allowed to leave Russia. A theme tackled in Alexey German Jr's film House Arrest (Delo), which played in Cannes's Un Certain Regard section. Serebrennikov's film was one of the most exhilarating style exercises of the year. The plot summary reads, "A day in the life of a comic book artist and his family in post-Soviet Russia. While suffering from the flu, Petrov is carried by his friend Igor on a long walk, drifting in and out of fantasy and reality."
The film clocks in at 145 minutes and contain some of the year's most arresting images. Possibly, the director loses his grippe slightly during the last thirty minutes, but this is a film that nobody would want to miss out on. Inexplicably, it walked away from Cannes empty-handed, bar the CST Artist Award for Vladislav Opeylant's staggering achievement with the cinematography. Yet another reminder that festival awards are not to be taken too seriously. I haven't written a post about it because I'm not sure how much of this adaptation of Alexey Salnikov's novel that I actually grasped, even after watching it twice on a big screen.
5.The Tragedy of Macbeth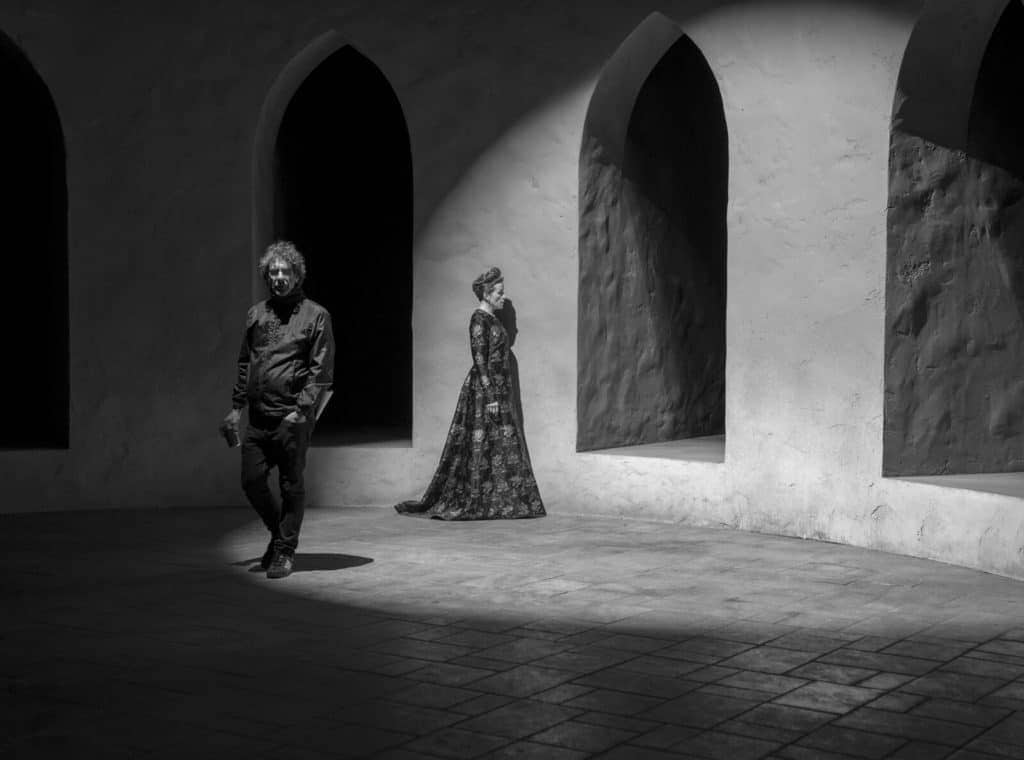 This is evidently not the first adaptation of the Scottish play. Béla Tarr made his version in merely two takes, with the second one being 57 minutes long. It is the first film for Joel Coen alone as a director, even though the early Coen brothers films were listed as directed by Joel alone, due to a Director's Guild rule. I guess I wasn't alone in wondering how necessary it would be to delve into the bard's work once again. Any doubts are swiftly brushed away. Presented in black & white and in the academy ratio, this is a stunning piece of cinema that manages to cut straight to the core of the text.
Initially, I felt that the tension between cinema and theatre wasn't emphasized enough. Coen seemed to worry about being labelled non-cinematic, in opposition to my stylistic references, Alain Resnais and Manoel de Oliveira. Once I managed to overcome the urge to press everything into that template, the film resonated with me profoundly. One could point to the performances, not only by Frances McDormand, who incidentally played Lady Macbeth on stage previously but the entire cast. One could also pinpoint the production design or the lensing by Benoit Delbonnel, or the music by Carter Burwell. The truth is that diving into any of the specific qualities of the film would still not make it justice.
The Tragedy of Macbeth will have a very short run in cinemas before it lands on Apple TV in January. It's worth seeking out in a cinema. Don't listen to the Brody-minded critics out there.