The rundown of the 10 best films of 2021 continues, with the films ranked 4-2.
4. Nr.10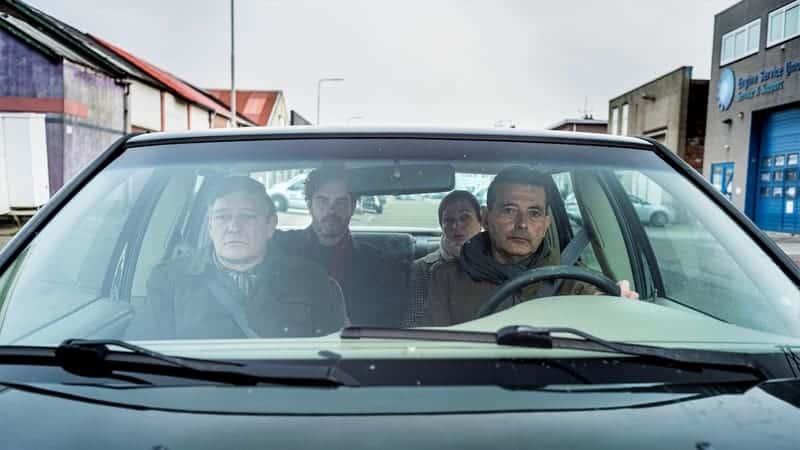 The first film by Alex van Warmerdam, six years after Schneider vs Bax, is called No.10. It's the director's tenth feature and one of his best. Read my review to find out why.
3. The Story of My Wife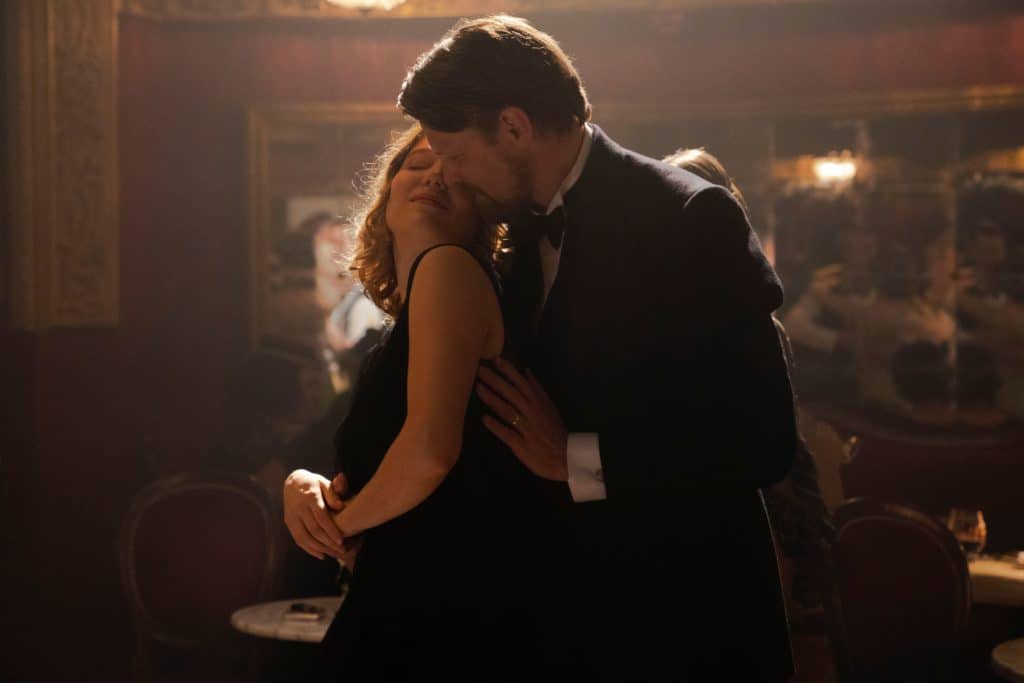 Ildikó Enyedi's sixth film following her Golden Bear winner, On Body and Soul (Teströl és lélekröl 2017), had its premiere in Cannes and was received with hostility, in particular by the Anglo-Saxon press. There have been different reactions to The Story of My Wife since then. I explained what I liked about it in my review. Contrary to some films that won awards, it's a film made for adults.
2. Drive My Car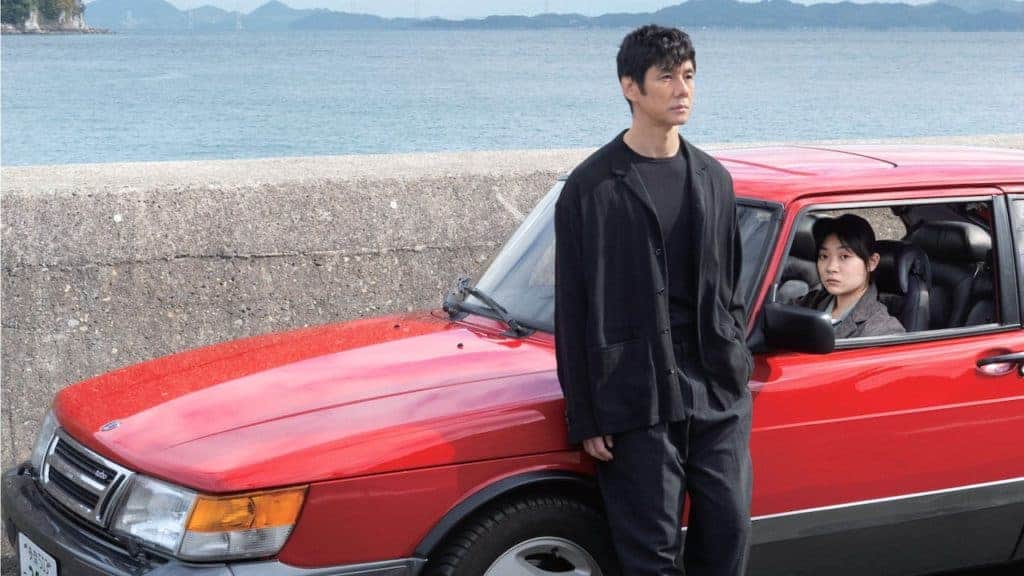 Drive My Car (Doraibu mai kâ) was the second film presented by Ryûsuke Hamaguchi this year, following Wheel of Fortune and Fantasy (Gûzen to sôzô) that picked up the Grand Prix at the Berlinale. The plot is described as follows: "Two years after his wife's unexpected death, Yusuke Kafuku, a renowned stage actor and director, receives an offer to direct a production of Uncle Vanya at a theatre festival in Hiroshima. There, he meets Misaki Watari, a taciturn young woman assigned by the festival to chauffeur him in his beloved red Saab 900." The vehicle in question was the sole Swedish connection during the Cannes Film Festival that wasn't downright embarrassing.
Weirdly enough, the film seems to have become this year's go-to film to signify a serious spectator, and its fans go all the way from critics to Barack Obama. For once, it's a great film that caught people's attention. Hamaguchi's meditation on the human condition through theatre is one of the best films of the year. Running at three hours, it's a work that is occasionally Rivettesque, sometimes Chekovian and always riveting. The cogwheels run perfectly, and the film is perfectly measured, as opposed to the Brazilian King Car screened earlier in the year. Drive My Car won the script award at Cannes as well as the FIPRESCI and the Ecumenical awards, all well deserved.