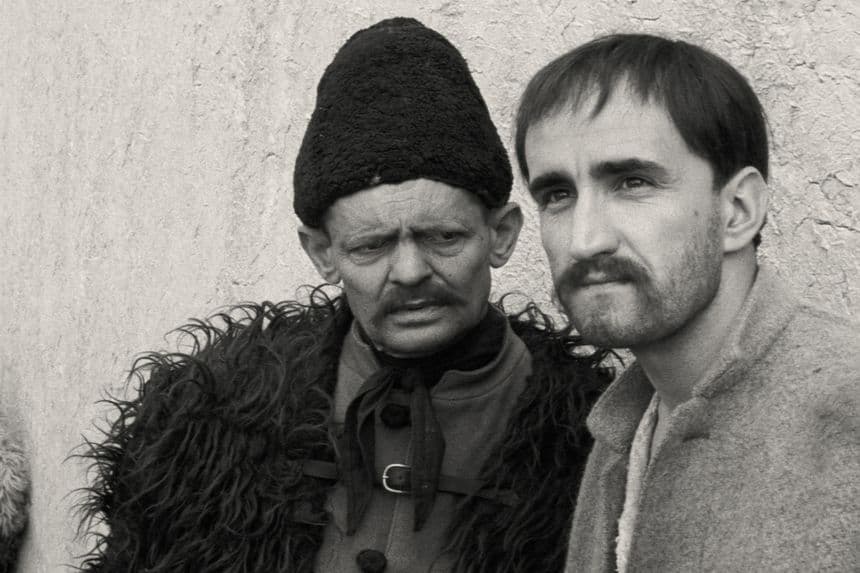 A list of 10 Hungarian films that didn't appear at the Sight & Sound Greatest films of all time list.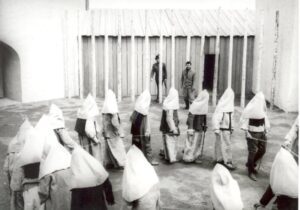 A text about The Round-Up (Szegénylegények) directed by Miklós Jancsó. The Confrontation is also mentioned.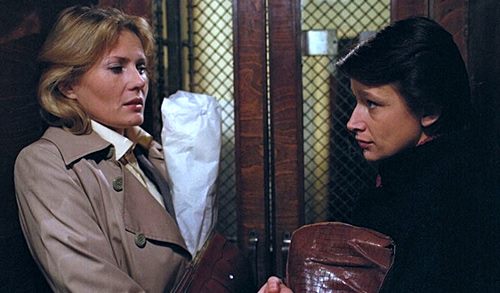 A review of the Hungarian film, Another Way by Karoly Makk. Starring Grazyna Szapołowska and Jadwiga Jankowska in a film about a lesbian relationship and politics.