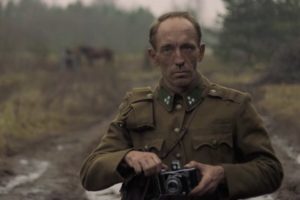 A review of Natural Light.The debut fiction feature by Dénes Nagy, presented at Berlinale 2021.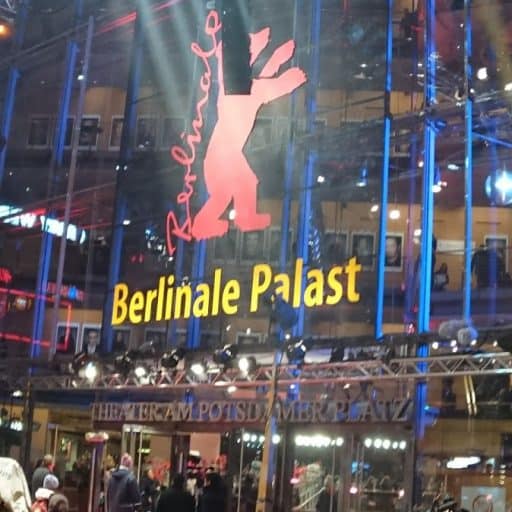 A rundown of the awards at the 2021 Berlinale, with two Hungarian silver bears. Dénes Nagy for best director, and Lilla Kizlinger for Forest- I See You Everywhere.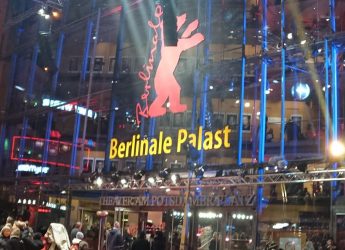 A rundown of the two Hungarian films that will be screened in the Berlinale competition 2021. One by Benedek Fliegauf and the other by Dénes Nagy.