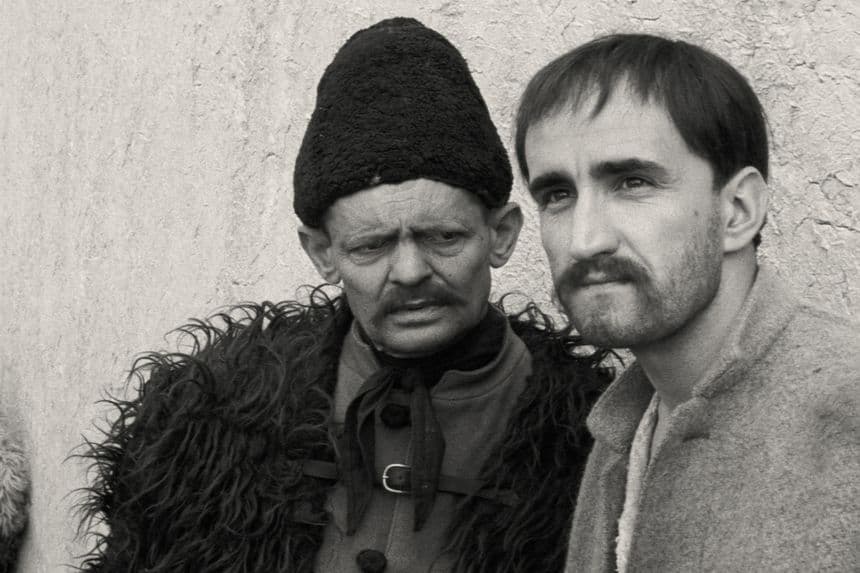 A list of 10 Hungarian films that didn't appear at the Sight & Sound Greatest films of all time list.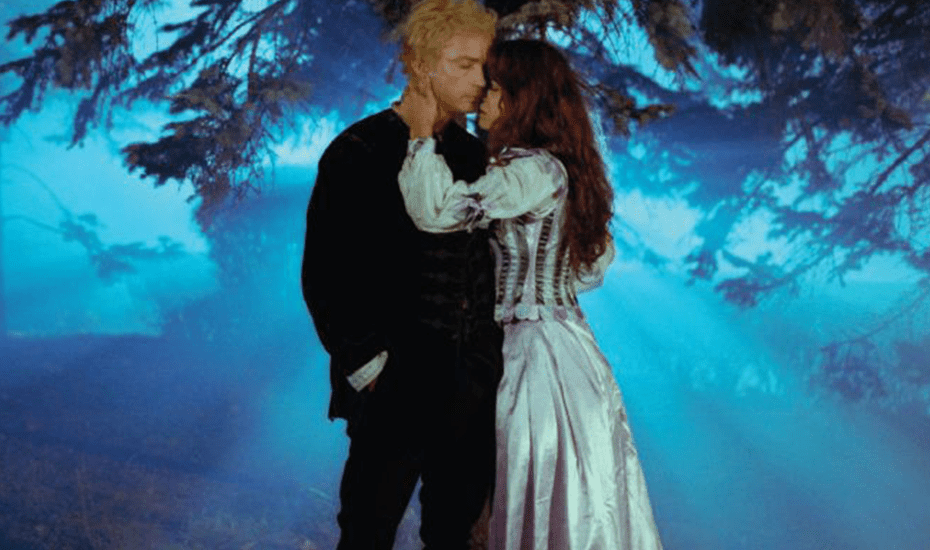 A breakdown of Gabór Bódy's career. One of the most peculiar directors in Hungarian film history.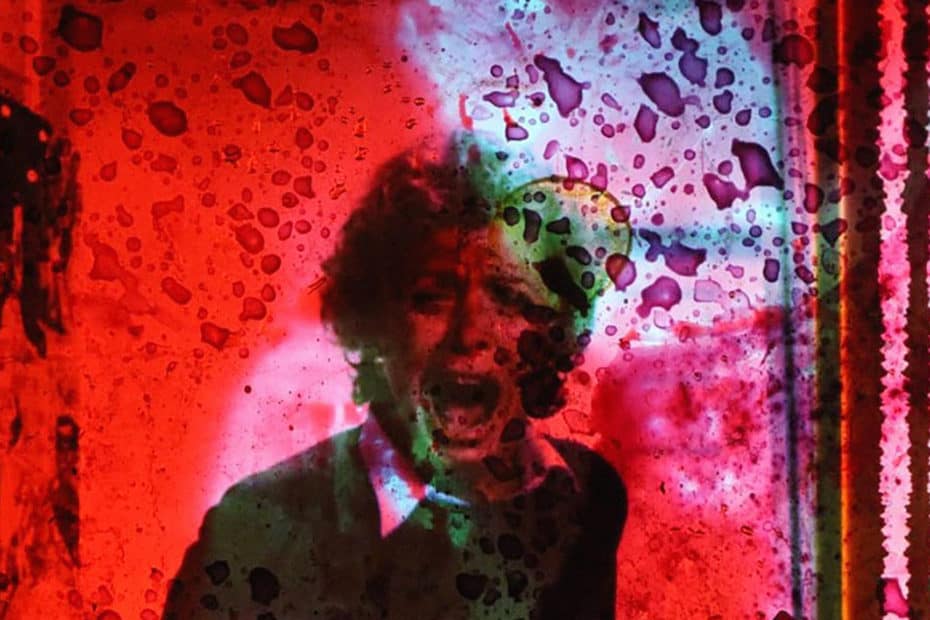 A text about the two latest features by Péter Lichter. Empty Horses and The Philosophy of Horror- A Symphony of Film Horror.