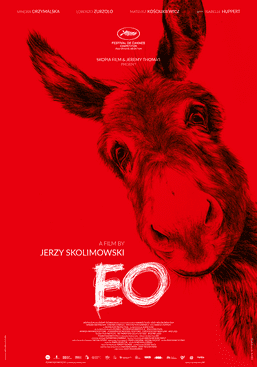 A review of EO by Jerzy Skolimowski. The film had its premiere in the Cannes Film Festival competition 2022.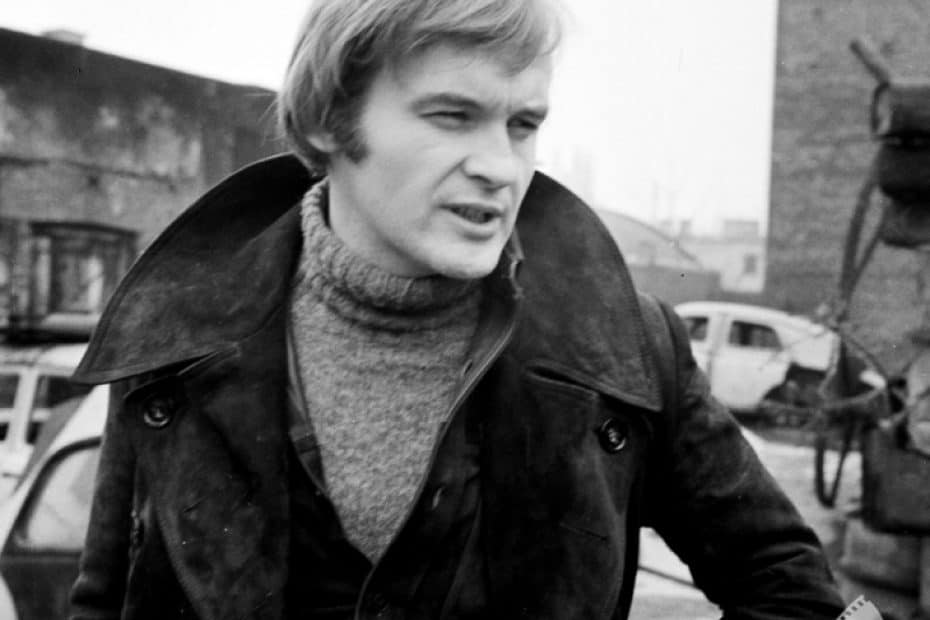 About Skolimowski's latest films, awaiting his new film EO in Cannes 2022.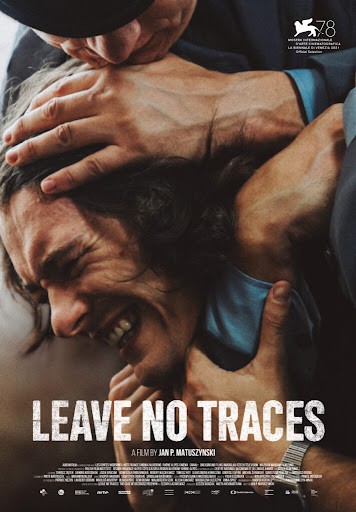 A reiview of the troubling Leave No Traces (Żeby nie było śladów 2021) by Jan P Matuszyński. The film is based on an actual case that happened in 1983 and caused a great scandal.