The opening film of this year's Quinzaine des réalisateurs was L'Envol by Pietro Marcello. As the title indicates, the film is in French. It's Marcello's third feature, and his first in French, following the critical (if not artistic) success of Martin Eden (2019).1 The Quinzaine programme inexplicably refers to Martin Eden as the director's first feature. The tagline sounds promising. "The emancipation of a woman over twenty years, between 1919 and 1939, a time of great inventions and great dreams". Based on a novel by Alexander Grin, the story revolves around Raphaël (Raphaël Thierry), who comes back from WWl to find out that his wife died while giving birth to their daughter Juliette.
Juliette has been under the care of Adeline (Noémie Lvovsky). She secures a job for Raphaël as a woodworker where his skillset is obvious. However, he and Juliette are treated with hostility by the townspeople. Could there be a dark secret hidden somewhere, possibly containing sexual violence? Who is the mysterious woman in the forest (Yolande Moreau) who has visions about Juliette's romantic future? Marcello crams a lot of narrative strands in the film's 100-minute running time but seems unsure about what to do with them. With the introduction of Louis Garrel as a pilot, smitten by the beautiful daughter, it's game over. Garrel has the ability to singlehandedly kill any film he appears in, with a few exceptions.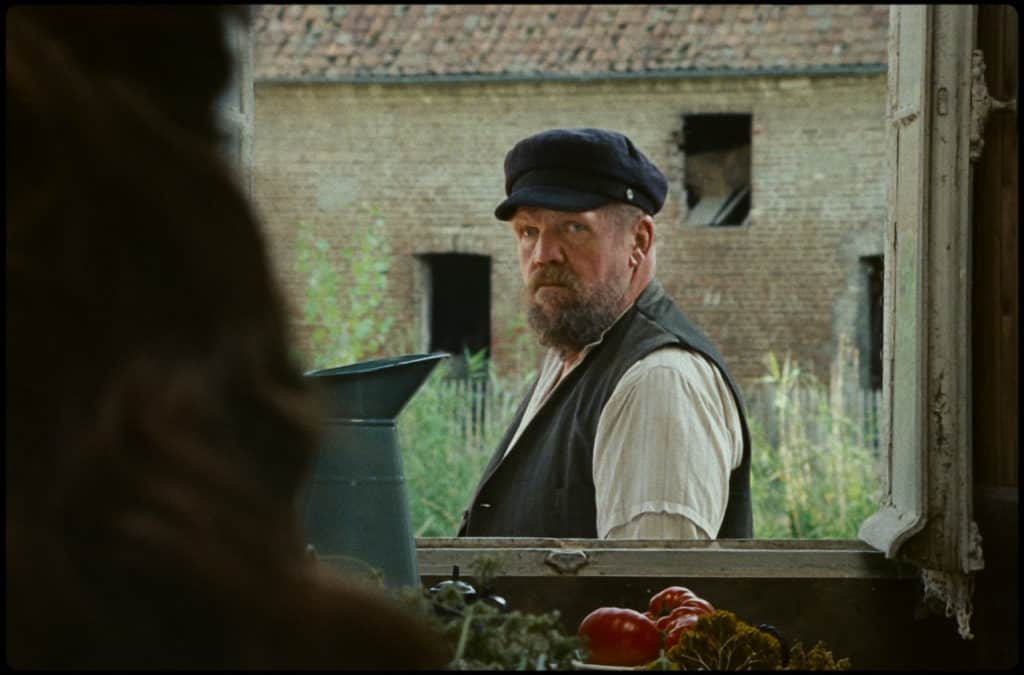 If the narrative doesn't work, there is always the true cinematic aspect of the film. Alas, the pretty cinematography by Marco Graziaplena does little to help this work that neither takes flight nor manages to find its footing on the ground. Several critics expressed disappointment after Martin Eden, while I rather got my suspicions confirmed. The title in English is Scarlet, and the film should be branded with such a letter to warn anyone getting close to it.
The Quinzaine, or The Directors' Fortnight, as it is named with an untranslatable pun, appointed a new director recently, Julien Rejl. At the same time, a decision was made to change the name of the section to Quinzaine des Cinéastes to render the section gender-neutral. If anyone thinks I'm joking, the decision is available here.