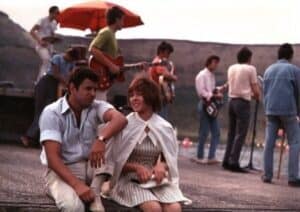 22/04/202128/01/2022
A rewiew of the Lívia Gyarmathy film Ismeri a Szandi Mandit. (Do You Know Sunday-Monday).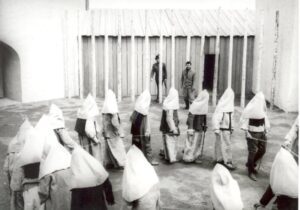 25/03/202130/03/2021
A text about The Round-Up (Szegénylegények) directed by Miklós Jancsó. The Confrontation is also mentioned.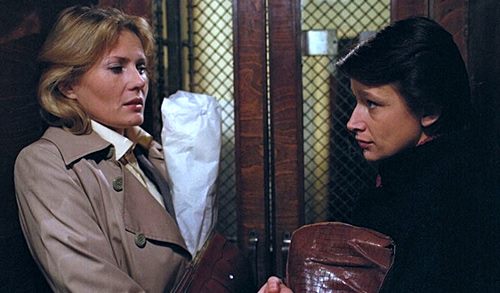 18/03/202127/03/2021
A review of the Hungarian film, Another Way by Karoly Makk. Starring Grazyna Szapołowska and Jadwiga Jankowska in a film about a lesbian relationship and politics.