Judit Elek is a Hungarian director who, after a few shorts, made her debut feature in 1969. Incidentally, the same year when Líva Gyarmathy made her first feature Ismeri a szandi mandit?, and the year after Martá Mészaros entered the Hungarian film scene with The Day Has Gone (Eltávozott nap 1968). Elek's first film is called Sziget a szárazföldön, but in English, it is named The Lady from Constantinople, which is a weird choice. The original title translates as Island on the Mainland, which is, obviously, a much more evocative title. Written by Iván Mándy, the film revolves around an older woman (Manyi Kiss) and her tribulations with her flat that she eventually seeks to exchange.
We first encounter our main character, walking around at a station. She gets a snack from a dispenser machine, and the overall ambience is quite realistic. Then she attends a lecture and constantly interrupts the lecturer with corrections about Istanbul, which causes grave irritation with the latter. Then we see her sitting in her cluttered flat when there is a sudden cut to her staring at a wall outside through the window. This cut that is not narratively warranted is indicative of the film. There is not much of a story, but there is a peculiar mood throughout, bolstered by the cinematography by Elemér Ragályi, combined with the editing.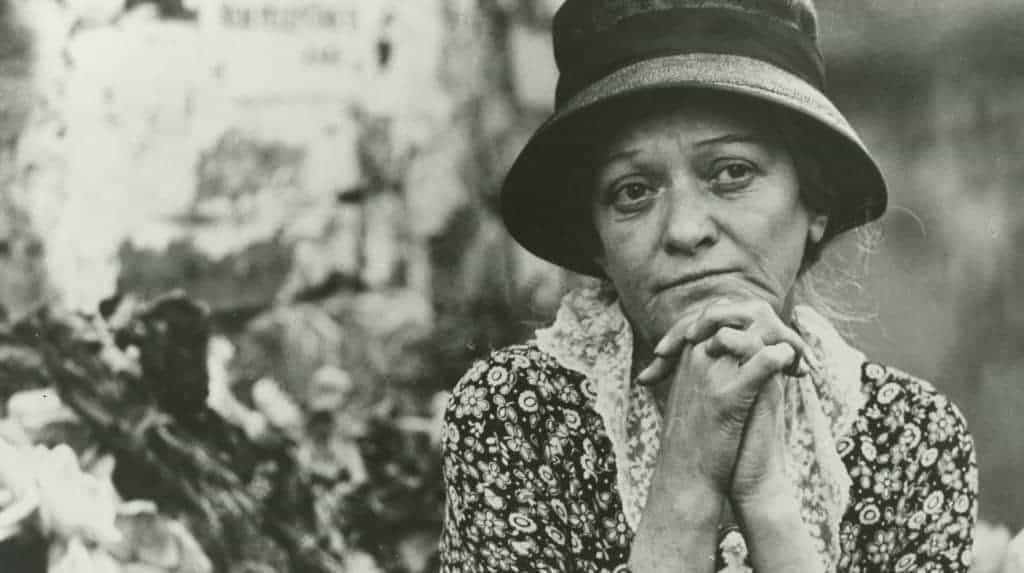 The atmosphere is not unlike the films of the Czech new wave, where seemingly ordinary events might seem unnatural or even turn slightly surrealistic. It also shares some traits with Gyarmathy's film referenced above. As in that film, Jaques Tati might be a reference here as well, chiefly in a scene where more and more people arrive, which turns into a party. A sequence buttressed by Tihamér Vujicsics' piano playing. Even though the film might feel modest, including the running length, there are constantly things going on to keep the spectator attentive. Manyi Kiss' performance in the leading role is thoughtful and unsentimental.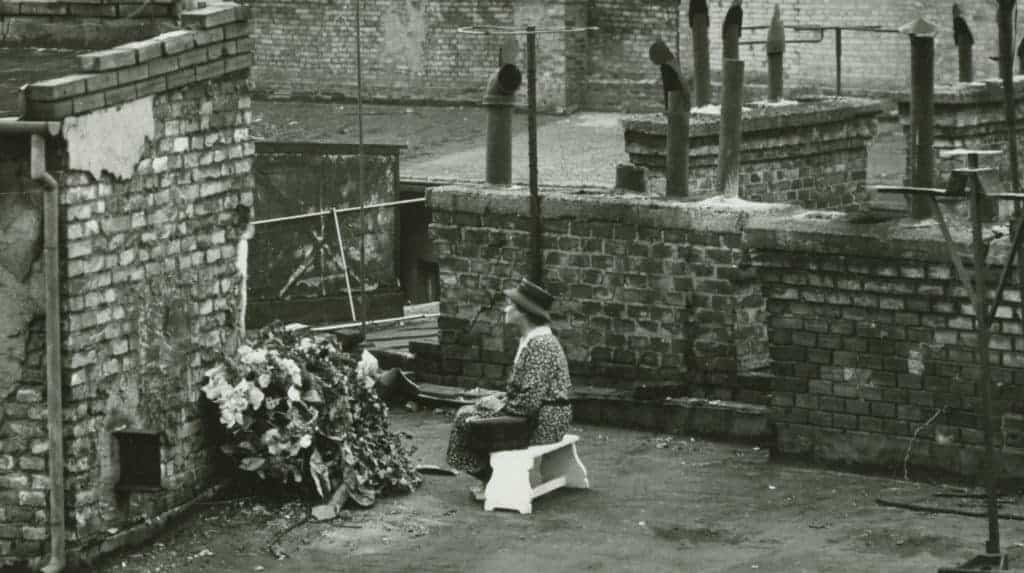 Sziget a szárazföldön was digitally restored in 2021. I saw it at IFFR 2022, where it played in the Cinema Regained section. While writing this, it's still available for anyone in The Netherlands. The film is highly recommended. This clip displays the style quite well.