Zoltán Fábri (1917-1994) is one of Hungary's most famous film directors. His third feature, Merry-Go-Round (Körhinta 1956), starring Mari Töröcsik, was an immediate success and has remained a classic ever since. The same year saw the release of Professor Hannibal (Hannibál tanár úr). One of the films voted among The Budapest Twelve in 1968, the highly symbolic tale about a meek professor with an obsession with the Carthaginian general Hannibal, was released only five days before the Hungarian uprising began. It was re-released in 1957. Apart from these two films, his most famous works are probably Twenty Hours (Húsz óra1965) and The Fifth Seal (Az ötödik pecsét 1976). Both are based on novels by Ferenc Sánta.
This text will focus on Twenty Hours. It's a story about a reporter who arrives in a village to get the truth about a murder case eight years earlier. Why did a man kill his childhood friend? Why did other violent outbursts occur, and what was the role of politics in those circumstances? The importance of the film is foremost political. This is one of the first times that topics revolving around 1956, collectivisation and the excesses of the Rákosi era had been openly approached in Hungarian cinema. The title ostensibly refers to the duration of the journalist's stay in the village but might be seen as a reflection of twenty years of Hungarian history as well.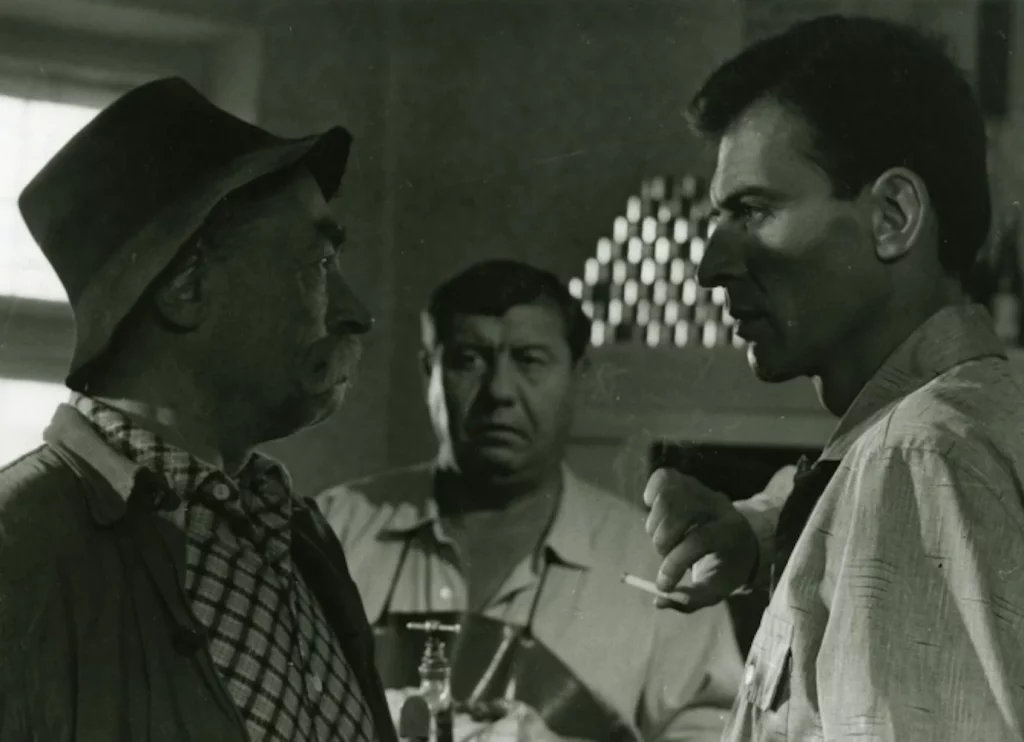 The story employs multiple flashbacks from several sources, each seemingly having their own version of the truth. The machinations of the plot are not altogether dissimilar to Park Chan-wook's breakthrough film Joint Security Area (2000). For better or worse, the politics are less clear-cut in Fábri's film. There have been comments about Fábri's conflicting views of the communist leadership. In any case, the feeling is that even when Fábri dealt with political topics, his interest in them was more philosophical than anything else. That is even more evident when one watches The Fifth Seal. It can be noted that one of the assistant directors of the film was Lívia Gyarmathy.
The style of Zoltán Fábri
Even though Fábri was born only four years before Miklós Jancsó, the difference in style between the directors was immense. Where the latter changed the cinematic language, influenced by Antonioni and others, Fábri was content with relying on a classical style. With cinematographer György Illés, he created a supremely well-crafted work, but with a certain absence of formal experimentation that made Hungarian cinema world-famous at the time. In many ways, it feels like a film from the fifties with more resemblances to Rashomon (1950) than any modernist masterpiece of the sixties. Whether that is seen as a deficit or not will depend on the single spectator.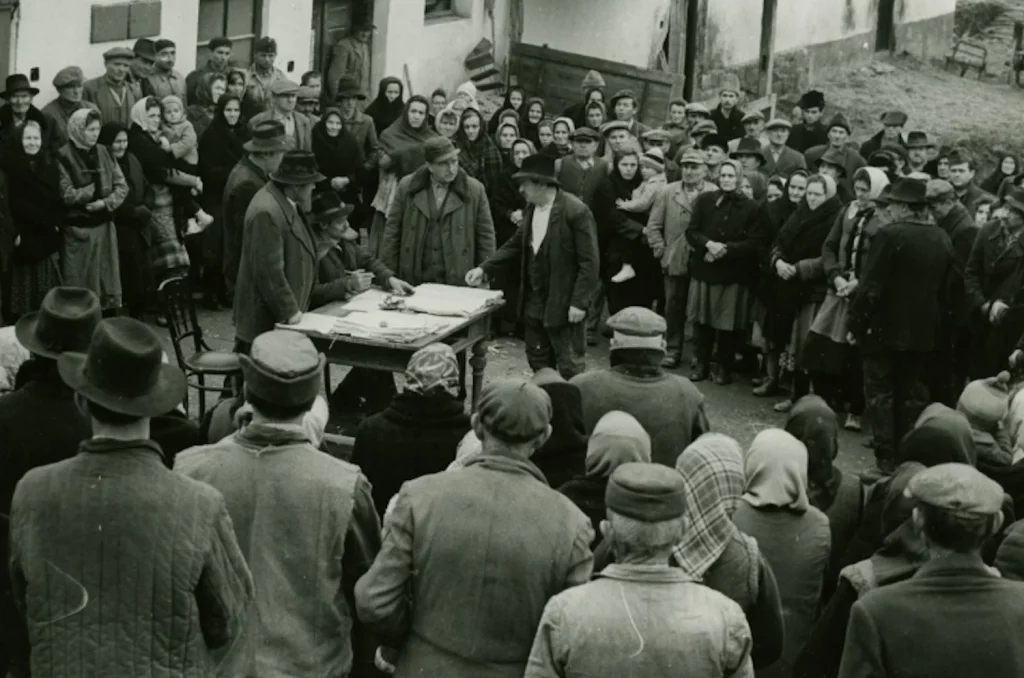 Personally, I wouldn't rank Fábri among the top tier of Hungarian directors, but his films are still worth watching. In 2017, most of his films were re-released on DVD for his centenary. Twenty Hours is available on Vimeo with English and French subtitles.