The selection of Quinzaine des Réalisateurs (Directors' Fortnight) has been revealed. As previously announced, the opening film is L'Envol by Pietro Marcello, which is the director's first film in French and stars Raphaël Thiery, Juliette Jouan and Louis Garrel. There are several French films in the section. Mia Hansen-Løve, who was in the competition last year with the shipwreck called Bergman Island, had to settle for a Quinzaine spot this year with Un Beau Matin starring Léa Seydoux, who will hopefully make it to the Croisette this time after being stopped by Covid last year. Philippe Faucon's Les Harkis was mentioned in my predictions, and managed to secure a spot.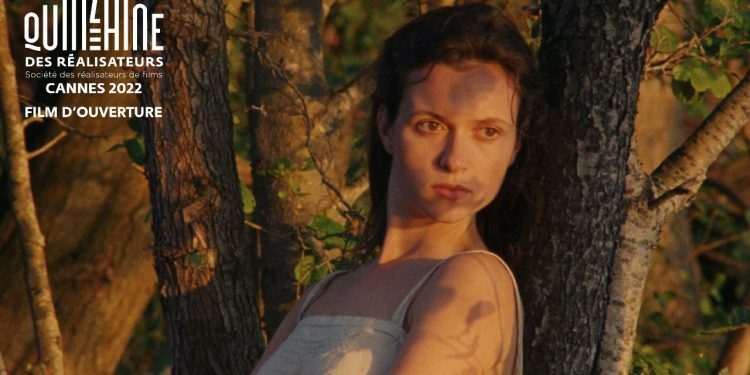 Léa Mysius appeared in Semaine de la Critique in 2017 with Ava, and now she will be back in Cannes with Les cinq diables. She is one of the scenarists for Claire Denis's competition film, Stars at Noon, as well. Alice Winocour was in Un Certain Regard with Maryland in 2015. Now she will present Revoir Paris in Directors' Fortnight this year, starring Virginie Efira, Benoît Magimel and Grégoire Colin. João Pedro Rodrigues has been to Cannes several times. A personal favourite is Odete which played in Quinzaine in 2005. This year's contribution is Will-o'-the-Wisp (Fogo-Fátuo).
There will be a special screening of Alex Garland's Men, starring Jessie Buckley, who was one of the few redeeming factors in The Lost Daughter.
Mark Jenkin enters The Directors' Fortnight
A far more exciting project with the word "men" is another of my predictions, Mark Jenkin's Enys Men. The eagerly awaited follow-up to the masterly Bait presented at the Berlinale Forum in 2019. It is presented as a mind-bending horror wrapped in a uniquely cinematic experience. The film is set in 1973 and follows a wildlife volunteer's daily observations of a rare flower on an uninhabited island off the Cornish coast. Once again, Mary Woodvine and Edward Rowe will be part of the cast in a film that might be the most promising of the entire festival. The title means Stone Island.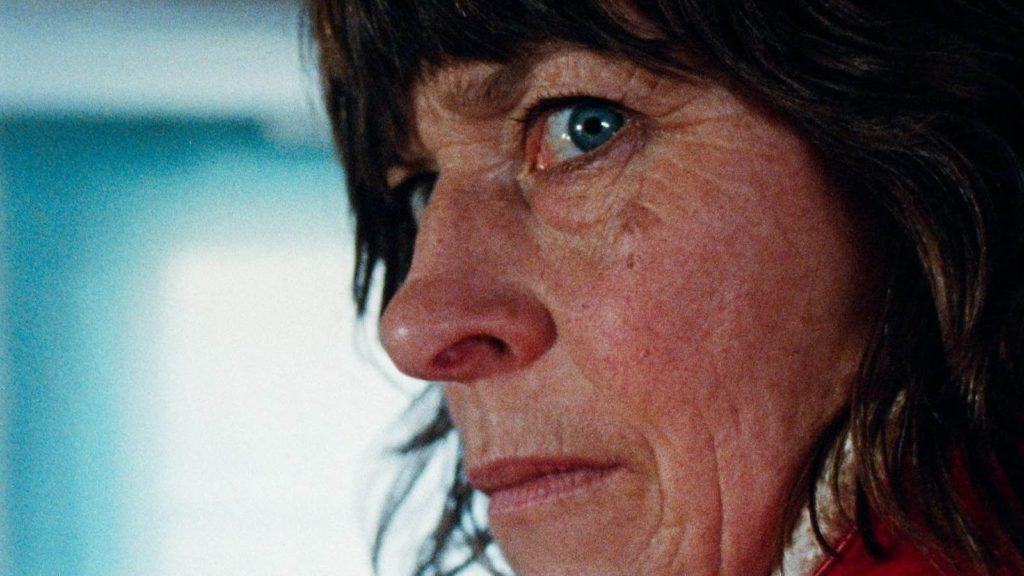 Nine of the films in Directors' Fortnight this year are first features, among them Falcon Lake by actress Charlotte Le Bon. There is still one title in the selection that remains to be announced. Talking about first features, the programme for Semaine de la Critique has also been released. This is the section for first and sophomore works. Last year's winner, Feathers, was one of the best films in Cannes last year. Among the seven films selected in 2022, the Finnish The Woodcutter Story and Tasavor from Iran sound promising thus far. The Woodcutter Story was written and directed by Mikko Myllylahti, who co-wrote Juho Kuosmanen's debut feature, The Best Day in the Life of Olli Mäki (Hymyilevä mies 2016).
There are reasons to return to all those films when more information about them is divulged.