The rundown of the 10 best films of 2022 continues, with the films ranked 7-5.
7. Rule 34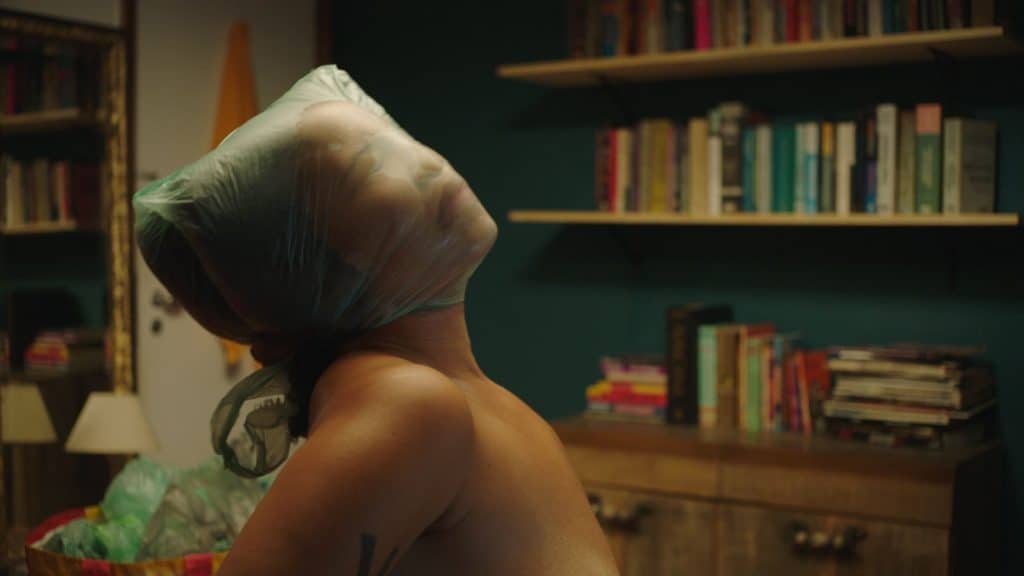 Júlia Murat's third film won The Golden Leopard at Locarno. I watched it at the Black Nights Festival in the presence of the leading actress, Sol Miranda. She portrays Simone, who is a law student who also performs live for a sex cam where her fans encourage her to go further. Her main interest in law is women's rights, especially when it pertains to violence towards women. I will review Rule 34 later, but suffice it to say; this is a gutsy, even unpleasant, film that might be difficult to interpret. Miranda is a revelation in her first role, and she also had some very interesting insights about her character that wasn't necessarily shared by the PÖFF audience. Rule 34 is co-produced by Still Moving through Juliette Lepoutre, who has been involved in all of Murat's three features.
6. Tchaikovsky's Wife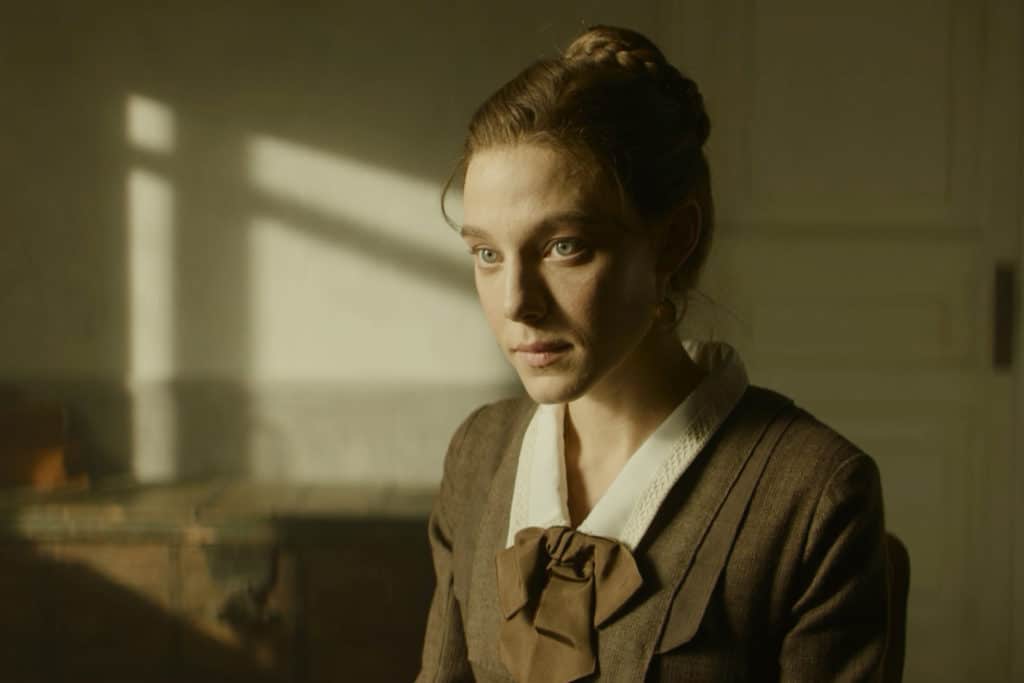 Kirill Serebrennikov was back at Cannes with Tchaikovsky's Wife. Stylistically quite different from Petrov's Flu, but still a strong work. I explained both points and more in my review.
5. Sick of Myself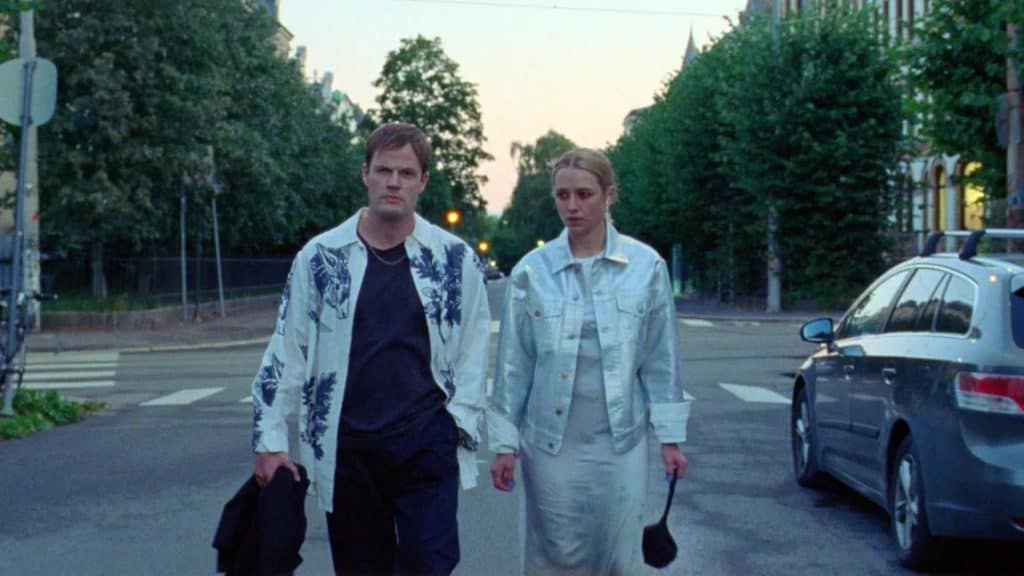 One of the year's most pleasant surprises came from Norway. Presented in Cannes' Un Certain Regard section, Kristoffer Borgli's Sick of Myself was funny, sharp, and satirical in a way that certain other Cannes films were not. Kristine Kujath Thorp is perfect in the leading role. Comments about her and other aspects of the film can be found in my highly approving review. Apparently, the director will follow Rule 24, which says that European successful directors have to make films for A24. It worked out so-so for Halina Reijn. The project is called Dream Scenario.