The rundown of the 10 best films of 2022 continues, with the films ranked 4-2.
4. Three Thousand Numbered Pieces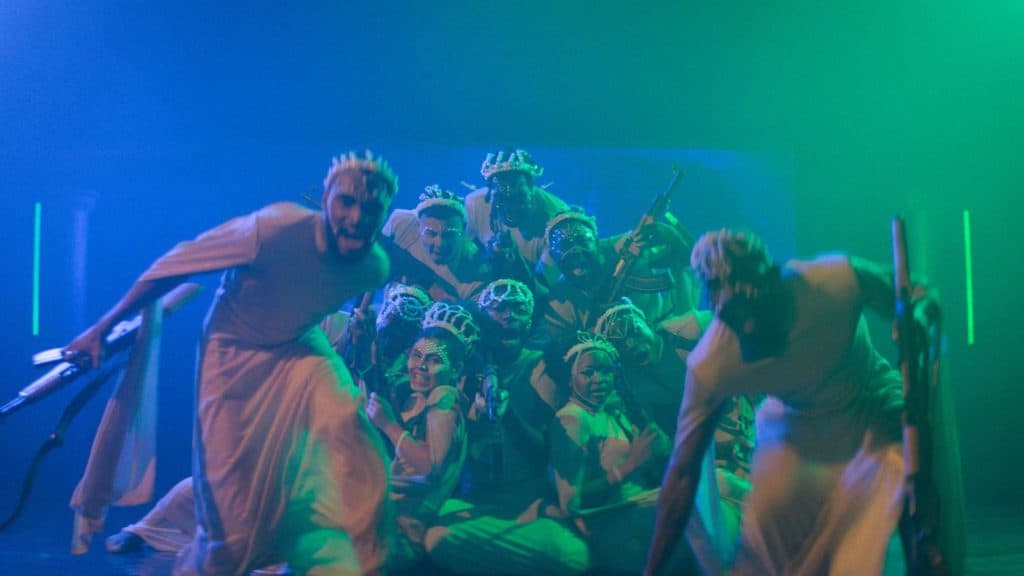 Three Thousand Numbered Pieces is the second feature by Ádám Császi. I saw it at the world premiere at Black Nights Festival in Tallinn. I was immediately hooked by the irreverent tone in a film about a sensitive topic, where many directors would avoid controversial points. I explained why I liked it so much in my recent review.
3. The Woodcutter Story
The Woodcutter Story is the debut feature by Mikko Myllylahti. It was one of the biggest surprises at the Cannes Festival, and for me, this weird and quirky film is one of the year's highlights. My review of the film and my interview with the director will give hints about why I feel that way.
2. EO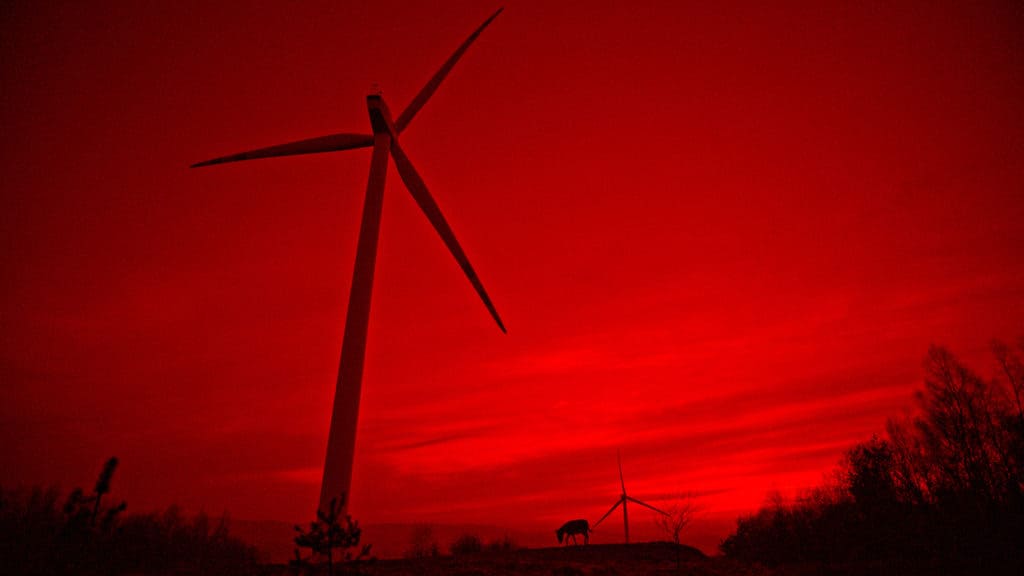 Talking about surprises, some critics expressed astonishment over how fresh and modern Jerzy Skolimowski's EO was. For a longtime fan of the director, the surprise wasn't that profound, even if the cinematic spectacle of EO more than lived up to the high expectations. I wrote a piece about Skolimowski before the festival and reviewed EO, as well.
That leaves us with only the number one film…